If you're like us, you probably couldn't be happier to say good bye to 2021! This year, we've been busy providing you with tips and our best advice based on over forty years' experience to help you navigate problems during a move, especially during a pandemic. 
In case you haven't seen all of them, we'd like to give you a run-down of our top blogs. We work hard to ensure you have as much information as you want so you can make the most educated decisions when it comes to your move within Canada.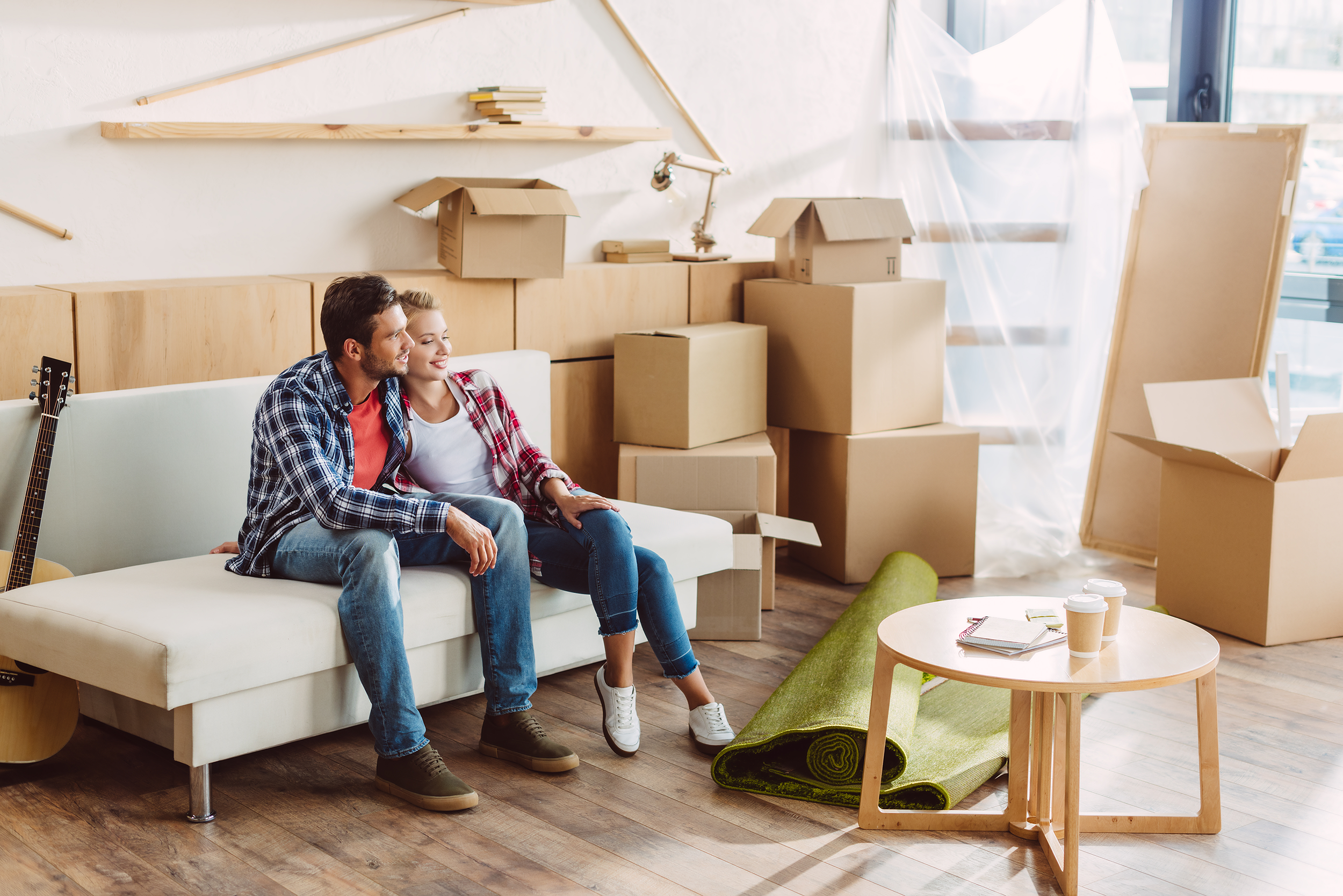 Here's the best of Crescent Mover's blog in 2021:
Moving Tips
"How To" Guides
Educational
If you're planning your next move, then we've got you covered. Check out these informational blogs to learn everything you need to get moved in safely and easily.
Use Experienced, Professional Movers Who Know Your Area
Crescent Moving & Storage has been in business for over 40 years providing reliable, timely, and safe moving services for businesses and homeowners in the Vancouver area. Rain or shine, we're there for you! Find out why so many trust Crescent Moving to care for their most valuable assets. Contact us for a FREE, no-obligation moving quote.