If you've ever talked to a friend or family member and told them that you plan to move, chances are you've probably gotten A LOT of unsolicited advice. It seems that it's a topic on which everyone has an opinion, even if it may not be wholly accurate. 
One of the things that we've found over the years is how little people know about how to properly budget for a move. It's a little more complex than one might think and there are a lot of different factors that go into determining your total moving costs.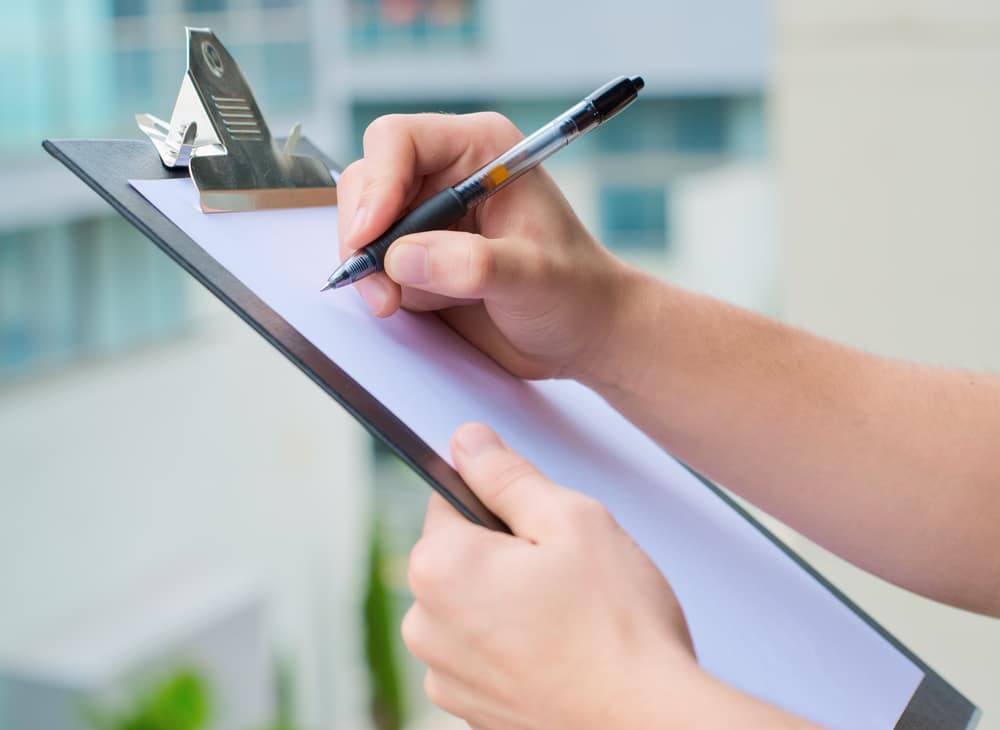 Here are items you need to consider when you budget for your move:
Estimate your "stuff"

— The biggest determining factor for cost will be just how much you're having moved. You can do this by hand if you want, going room by room and estimating how many boxes you think it will take for the small things. Then include how many large pieces (beds, washer, dryers, dressers, etc.) that you plan to move.  
A better move would be to use a moving cost calculator app that can help you estimate exactly how much you plan to move. Once you have an idea, talk with your professional movers about their rates. Some will charge by weight and others by the hour. Either way, the amount of "stuff" you plan to move will determine a large part of the cost.
2. Determine the time of year — Time is also a huge factor in moving costs. If you move in the spring or summer, you'll be paying "prime" rates. However, if you can hold off your move until the fall or winter (usually from September to late February/early March), then the rates are greatly reduced. This is because more people want to move when the weather is nicer, and the demand causes the rates to go up.
3. And figure out the time of the week — The day of your move can also impact your cost. If you want to move on the weekend, you'll probably see a slight increase because of a higher demand for professional movers and vans. But if you can take some time off from work in the middle of the week, you can save yourself a few dollars. (And those add up!)
4. Other factors — There are several other aspects that you should consider when budgeting your move. All of these will potentially impact the cost:
Distance from your old home to your new (especially if your new home is in another city or province).

If the movers have to take apart a bunch of furniture or other items, then this will add to the time it takes (and the total bill).

Optional add-ons such as additional insurance will raise the cost of your move.
Moving Costs Are as Unique as Each Move
In Canada, it's hard to pin down an average cost for a move. A small apartment may only take as little as $750 while a large home can cost upwards of $2500. It's important to talk with your movers, get a quote upfront, and look closely at your contract to help determine the budget for your move.
Easily Move Without Worry or Stress. Hire Experienced Movers That Care.
Crescent Moving & Storage has been in business for over 40 years providing reliable, timely, and safe moving services for businesses and homeowners in the Vancouver area. Find out why so many trust Crescent Moving to care for their most valuable assets. Contact us for a FREE, no-obligation moving quote.