As anyone who has dealt with a company can attest, there is a big difference between those who claim to be "professional" and those who are. The same is true for professional moving companies. 
Most of these businesses are qualified movers who take their work seriously and are in this to help customers with their expertise. However, there are some who will ruin the reputation of the field for everyone else with their unprofessional behavior.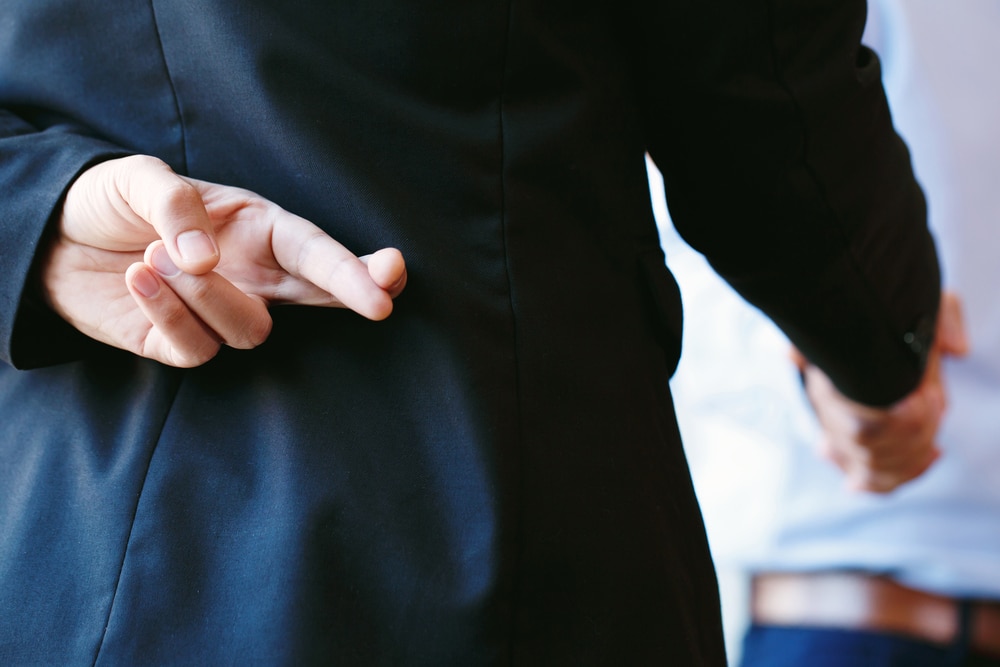 Here are red flags you need to be on the lookout for when determining if the company you are considering is a group of qualified professionals or a fly-by-night operation that will take you for a ride.
They just give you a number over the phone

— Be very careful of a company that just offers a "flat rate" for all moves. Any good moving company will tell you that each move is different with its own special considerations. To accommodate this, a truly professional company will insist on a site inspection/evaluation before they give you a quote on how much it will cost to move you. If a company doesn't want to know what you are asking them to move, then the alarm bells should start going off.

They don't have a professional office

— Not only should the movers come to inspect your home, but you should also be able to visit their offices. If all you have is a PO Box and a phone number, you have no way of finding them if something happens to your belongings. Many fly-by-night businesses are just a couple of guys with a pickup truck operating out of their home. Don't trust them.

They give you a blank contract (or no contract at all)

— Another thing you need when you are hiring a moving company is a comprehensive contract that covers as much detail as possible. A good contract should cover the costs, mover's responsibilities, customer's responsibilities, and the anticipated time frame for the move. If a company doesn't offer you something like that (or if the contract they give you doesn't have specifics), then you have no legal recourse if they try to change the terms of the move. (This would include trying to jack up the price when the movers arrive.)

They won't give you information about their insurance

— A big issue with "bad" movers is that they don't carry the required insurance that will help replace your belongings if they are lost or damaged by the company. If a moving company doesn't give you a copy of the insurance paperwork, then you can bet that your valuables aren't covered. Don't just take their word for it.

They don't have their own professional vehicles

— As we've said, sometimes an unprofessional moving company will just show up with a pickup truck and say they are there to move you. Other times, they may arrive in a rental van from another company. In this case, they have literally rented a van for your move! Instead, you want to find a company with its own fleet of branded vehicles so that you know exactly who is moving you. A reputable business will have special moving vans equipped to carefully move your items.
Don't Get Swindled. Choose Movers You Can Trust.
No one wants to trust their precious valuables to just anyone. This is not only your furniture or clothes—it's also family heirlooms and breakables that can't be replaced. Because of this, you should only work with a reputable moving company and not trust your stuff to those who set off these warning signals.
Easily Move Without Worry or Stress. Hire Experienced Movers That Care.
Crescent Moving & Storage has been in business for over 40 years providing reliable, timely, and safe moving services for businesses and homeowners in the Vancouver area. Find out why so many trust Crescent Moving to care for their most valuable assets. Contact us for a FREE, no-obligation moving quote.