Hiring a professional moving company means that you can sit back and relax while someone else does the heavy lifting. But before the movers show up, there are a few things you need to know.
Think of this as a "mover's wish list" they wish you knew. By being aware of these tips, you can actually make the moving process easier for everyone involved (including you!):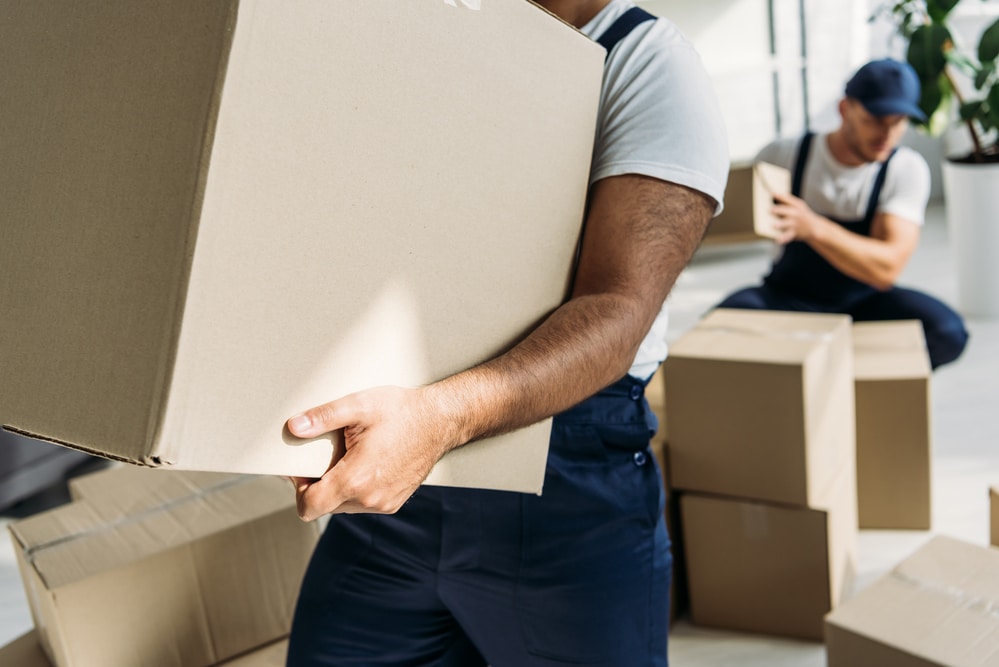 Communicate with your movers early — Most movers are used to just about anything you could possibly throw at them. However, they need to be prepared for certain things.
If you're planning to move special items like a piano or highly-valuable collectibles, be sure to communicate that well ahead of moving day. It may be that they will need to bring special moving equipment or packing supplies for these kinds of items. If you don't tell them, they'll have to go back to headquarters to pick up the necessary supplies.
This will slow down your move (and possibly cost you more money if you are paying by the hour). As soon as you can, make a detailed list of "bulky items" like a piano, couches, refrigerators, washers/dryers, or similar items and provide this to your moving team so they can arrive on moving day fully prepared.
Clear them a path — One of the hardest aspects of a move for movers is getting a large truck as close to your house as possible. If you live in a gated community, make sure they have the access code to get in on moving day.
If you live in a neighborhood without yards or driveways (where you have to park on the street), save them a space near your property so they don't have to park a block away. Otherwise, make sure that your yard is cleared for them with full access to your home, including the backyard and garage. It's important that someone is at your new home to meet them and direct them where to put things.
Have everything ready to go on moving day — A professional moving company will be happy to pack your things for you. But if you decide to do the packing yourself, make sure it's all done ahead of time.
Nothing's worse for movers than trying to move items around while you're still packing up. If you do the packing ahead of time, make sure you use strong boxes and packing tape so the boxes don't rip or tear while moving. Keep heavy items separate so they aren't back-breakers. (It's never a good idea to pack all of your pots and pans into one large box).
Be there for the move, but relax — On moving day you need to be home so you can let the movers in, show them where everything is, and where it needs to go. But after that, you need to sit back and relax. The movers are professionals and know how to move your belongings. Allow them to do the job you hired them for.
Bottom Line: Moving Can Actually Be Enjoyable with the Right Help!
Hiring professional movers will ensure your moving day is less stressful for you and your family. But before you hire those movers, make sure you follow these tips. If you do, the day will run even smoother than you thought.
Easily Move Without Worry or Stress. Hire Experienced Movers That Care.
Crescent Moving & Storage has been in business for over 40 years providing reliable, timely, and safe moving services for businesses and homeowners in the Vancouver area. Find out why so many trust Crescent Moving to care for their most valuable assets. Contact us for a FREE, no-obligation moving quote.