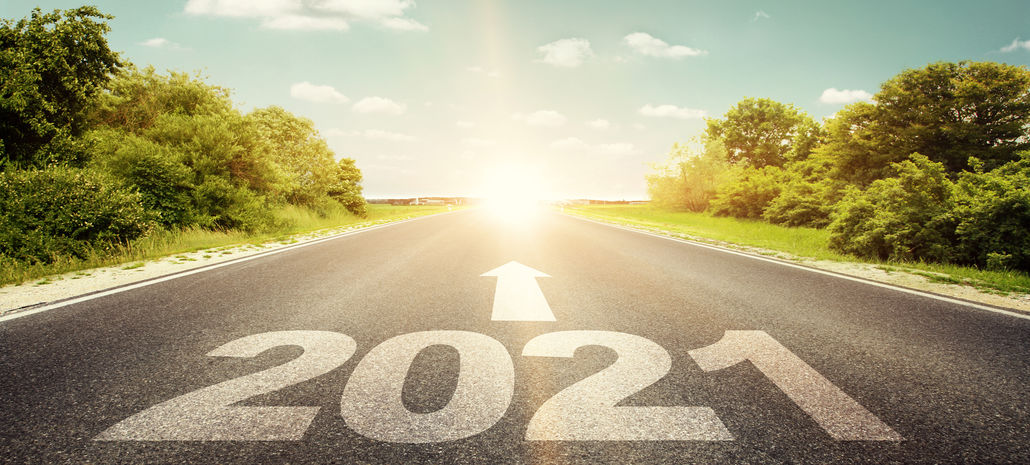 One of the most nerve-wracking aspects of moving into a new home is that you always feel like you're forgetting something. You have so much to do that you're worried things will slip through the cracks. We want to help you prevent that from happening during your next move.
Here's a run-down of items you need to take care of as you prepare to move:
Clear your schedule

— Once you have your moving day picked out, be sure to clear your schedule from work. Even if you're moving on a weekend, you might want to take a day or two off to handle moving-related errands. 
Research your moving options

— Take a load off you physically and figuratively by hiring a professional mover. Research by looking at reviews and talking to the movers. Look for established moving companies that have been around a long time and have great reviews.  Once you've made your choice, book your moving company for the big day. 
Change your address

— You can change your mailing address online and redirect your mail using the 

mail forwarding tool

 from Canada Post. The process is simple, and the fee is the same as you pay when you go to a postal outlet to fill in a form. Cost varies based on where you move. Don't forget your credit card companies. They will find you eventually! Finally, change your address with your employer.
Get organized

— There are lots of ways to get yourself organized for a move. Check out apps such as

Move Advisor

or

Sortly

. These can help you keep track of your boxes and other essentials during a move.
Take care of the utilities

— Before you move, set up the utilities (including cable and Internet) in your new home and turn them off in your old one.
Get your supplies

— Be sure you have plenty of supplies. We recommend professional moving boxes instead of recycled boxes from your local package shop or grocery store. These will hold up well, especially if you have heavy items to pack. Also, be sure to get bubble wrap or Styrofoam packing peanuts for your breakables and LOTS of tape.
Clean house

— Don't clean up, clean the house out. Go room-by-room and place everything into three stacks: to pack, to donate, and to trash. The more stuff you can donate or throw out means the less stuff you will have to pack and move.
Start packing

— Remember when you're packing up your rooms to follow a few basic rules. First, don't overpack. It's easier to move twenty small boxes than it is to move twenty-boxes worth of stuff all crammed into one oversized and heavy box. Also, be sure to properly wrap breakables so they're cushioned in the box.
Label your boxes appropriately

— Be sure to label EVERYTHING. When you're packing your kitchen, label the boxes as "Kitchen 1 of ____" and so on. That way, when you're finished you can put the total number of boxes in the blank and know exactly how many boxes go in each room. This makes it really easy to figure out if you have all of your boxes in the right spot when you arrive at your new home.
Pack an overnight bag

— No matter how well you pack, it's going to take a few days to get everything unpacked and put up. In the meantime, pack an overnight bag with a few day's clothes, your medications and toiletries, and a few favorite toys for the kids. 
Make needed repairs

— Whether your old house is a rental or you own it, you'll probably need to do "touch-ups" to the house before you leave. But you also need to walk through your new home and find everything that needs to be fixed before you move in. It's a lot easier to paint a room or replace the flooring before you move all of your furniture in.
Take precautions

— Since COVID-19 is still a major factor worldwide, you need to take proper precautions. Have masks and hand sanitizer ready for moving day. Also, if you are using a moving company, ask them about how they are handling safety during the pandemic.
Treat your movers

— If you have people helping you, it's nice to have something to show them they are appreciated. Bottled water and a supply of coffee and donuts are great moving treats. Also, be ready to spring for dinner for your friends who help with the unpacking process. 
Moving to a new home doesn't have to be stressful. If you follow this checklist, you'll be sure to hit all the important points and keep your move as hassle-free as possible.
Are you ready to find a BBB-accredited and certified moving company in Canada? 
Crescent Moving & Storage has been in business for over 40 years providing reliable, timely and safe moving services for businesses and homeowners in the Vancouver area. Find out why so many trust Crescent Moving to care for their most valuable assets. Contact us for a FREE, no-obligation moving quote.