Today, it's easier than ever to find information about a business. All you have to do is Google reviews and comments online. Looking through social media may give a clue as well. In the past, it was a lot harder to find this information as it was just through word of mouth. 
When it comes to moving companies, there are several steps you need to take besides just pulling up Yelp and picking the company with the highest star rating. You can never be too careful with the people who are literally going to be moving your entire life.
Here's how you can do your due diligence in researching a moving company before you trust them with your belongings: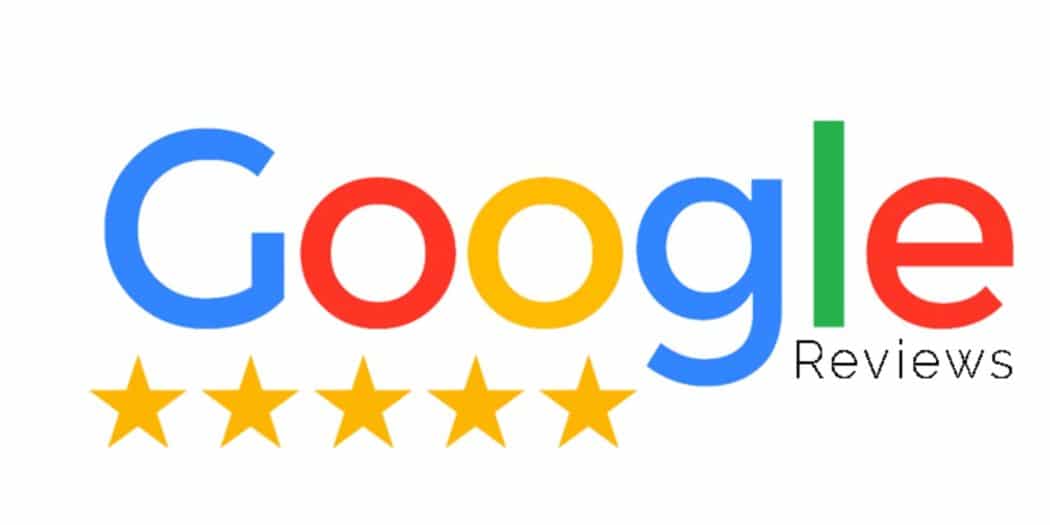 Start with the Reviews  
Yelp, Facebook, and Google Reviews will be your go-to websites here. But you also need to do more than just look at the overall star rating. Unfortunately, a lot of companies have found a way to "game the system" to artificially raise their ratings. To avoid this and other issues, look for these indicators:
Narrow your search

— There are hundreds of moving companies operating in Canada. No one has time to read all the reviews for every single one of them. Start your search by choosing three to five companies you're leaning towards and then start your research from there.
Single reviews

— If a company is trying to use fake reviews, they'll create a profile and review only their company. It's best to ignore Five Star reviews if the reviewer has not posted any other reviews.
Ratings without reviews

— Another issue is a company posting Five Star ratings without bothering to leave a review. A legitimate review will include details about the company's service that provides specific information.
Biased reviewers

— Everyone has a bad day and companies are no exception. However, remember that some One Star reviews are not the fault of the company. Anyone who has worked in the service sector will tell you there are some customers who are rude and unrealistic when it comes to their expectations of the company. Look closely at the text of the reviews and a lot of times you can spot these rude customers through their comments.
Read a cross-section

— Instead of focusing on just the Five Star or One Star reviews, read a wide cross-section of all the reviews. Pay attention to the longer ones that give lots of comments. Be sure to look for specifics such as what to expect on moving day and how the movers responded to problems or issues.
Read the feedback

— Many review sites allow companies to provide feedback, either to refute some of the more outrageous claims left by some reviewers or in an attempt to reach out to them to make amends for poor service or experiences. Pay attention to these. If a company doesn't bother to respond to any of the negative comments, it may show that they don't care about their reviews. But if they legitimately reach out to rectify issues, that shows they're striving for good customer service.
Look at the moving company from a few different perspectives beyond their reviews. These include:
Contact the Better Business Bureau

— Contact your

local Better Business Bureau

and ask if there are any complaints filed against them. This will give you another idea if the company is legitimate or not.
How Long Have They Been in Business

— You want a moving company that has been working in the area for many years and has a proven track record. You don't want to trust your precious belongings to a couple of guys with a pick-up truck who decided it would be fun to get into the moving business on a whim. Check to see if the company has changed its name recently. Oftentimes, a company with a bad reputation will try to rehab their reputation by just changing the name of their company instead of actually addressing issues.
Get Specifics

— Look out for a company that tries to be very vague about what they offer. Ask them specifically what the qualifications of their workers are, if they are insured, and how much the move will cost. If they are not willing to give you a contract to sign and these details, then pass for another company.
Stalk Potential Moving Companies Like You Would a Potential Date
Let's face it: your personal belongings are precious to you and you want only the best moving your items. That's why it's so important to look at a company that has good reviews over many years and also gives back to the local community. This shows they are involved in the well-being of those they serve and aren't just in this for a quick buck.
You've found the moving company with over 40 years of experience, BBB-accredited and certified in Canada!
Crescent Moving & Storage has been in business for many years providing reliable, timely, and safe moving services for businesses and homeowners in the Vancouver area. Find out why so many trust Crescent Moving to care for their most valuable assets. Contact us for a FREE, no-obligation moving quote.