If you're a seasoned mover who has hopped from place to place in your life, then you probably already have it down to a science. But you also know that a simple move across town is completely different than trying to move all your belongings out of one province and into another. Here are a few tips for those considering such a move and a handy checklist that will help you keep things organized without losing your sanity.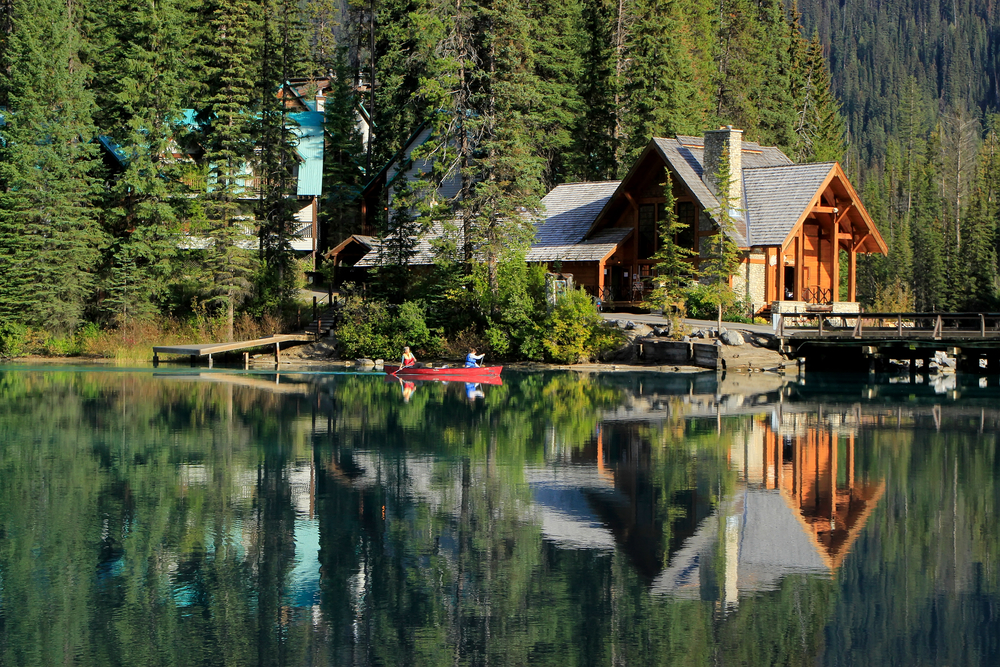 Before you make your move, you need to consider if the new province you are moving into is within your budget. Some provinces have higher expenses than others. Vancouver, for instance, has a higher rate than cities in Quebec or British Columbia. 
When you're moving, there are three main areas that you want to focus on:
Housing

Transportation

Living Expenses
With these three, you should understand there is a connection between all of them. For instance, if you want to live close to work or shops, you're going to pay more for your housing than you would if you lived far out in the suburbs or a less trendy neighborhood. 
The trade-off here is that you may not need a car because you can take public transit to get to your work or to do shopping. But if you live far out and pay less for a house or apartment, then you're going to pay more for transportation. 
Sometimes they are not an even swap, so look at the expenses for your province and budget accordingly. The same is true with monthly living expenses. Research what you expect to pay for food, gas, utilities, and taxes in your new province before you make the leap.
What Should You Take Care of Before You Move?
There are several different groups and people you need to talk with before you make the big move. Be sure that you consider the following:
School

— First, if you're a parent, talk with your child's school. There may be paperwork you need to fill out to transfer your child to their new school.

Utilities

— Make sure you have the utilities cut off in your old apartment or home and set up for your new location. This may require paying new deposits, but it's important to get this set up. While you're at it, don't forget to transfer your Internet and cable TV service so you'll have it ready when you arrive in your new home.

Doctor

— Talk to your doctor and see if they have any recommendations for a new physician where you are moving. Also, make sure to get your prescriptions taken care of so you don't run out of medicine a few days into your new home.

Post Office

— Turn in a change of address form so your mail doesn't pile up at the old house. Also, inform all your creditors and any subscriptions about the new address to make sure your mail gets to you.
Who Can Help You with Your Move?
Here's a quick checklist of resources you can use for getting information and transferring your services over to your new address:
If you're moving to a new province, do your homework ahead of time and plan carefully for the move. You don't want to be hit with unexpected expenditures nor do you want to be left out in the cold when it comes to your benefits and services.
Use Experienced, Professional Movers Who Know Your Area
Crescent Moving & Storage has been in business for over 40 years providing reliable, timely, and safe moving services for businesses and homeowners in the Vancouver area. Rain or shine, we're there for you! Find out why so many trust Crescent Moving to care for their most valuable assets. Contact us for a FREE, no-obligation moving quote.