A question that has come up recently is if floorplans are a good idea for preparing to move. Let's look at how to use this tool to your advantage.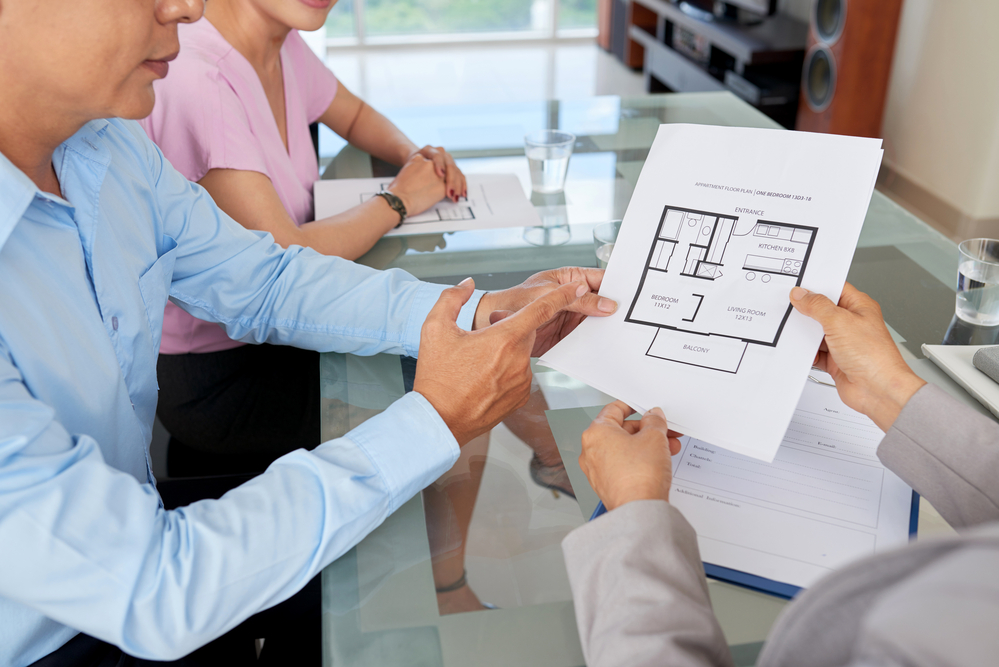 Creating a floorplan for your move can be an important step in the process. After all, when you're moving into a new home, it can be easy to get overwhelmed by how much work there is ahead of you. Understanding what needs to happen and where everything goes will keep things organized and running smoothly on move-in day. 
By knowing exactly where each piece of furniture belongs, you won't have to worry about putting something away in the wrong place or having a bunch of empty boxes left over after your big day. That being said, creating a floor plan doesn't need to take up too much time or effort if you know what steps are necessary from the beginning! 
What advantages can floorplans provide during a move? 
First, let's talk about what a floorplan is and how it can help you. A floorplan is a map of your new home's rooms which allows you to map out where each piece of furniture should be placed. 
Completing one of these early on can be a huge help. As your professional movers are bringing in your furniture, you can give them a detailed description of where you want the furniture placed. Too often, clients vaguely say "Put it over there and we'll move it later." 
But then, when it comes time to set up your room, you must break your back moving the furniture across the room. Having a plan upfront can make moving in go smoother and easier because you can have your movers place the furniture exactly where it needs to go.
How can you make a floorplan? 
In the past, floorplans were created using graph paper, a ruler, and a pencil. But now, technology has made this process even easier. These apps allow you to create an accurate map of your room with proper dimensions so that you can lay out exactly where everything should go. 
Three of our favorite floorplan apps include:
Any of these can give you a quick (and highly accurate) floorplan you can use to plan your room's layout.
More tips and tricks for creating a floorplan for your move
One of the biggest things you need to do is ensure you have accurate measurements for every aspect of your floorplan. If you plan to place a couch along one wall, make sure you measure not only the wall but also the couch itself. 
Use these measurements to put together your room like a set of building blocks. But you should also be willing to change things up on the fly if you realize something doesn't look right once you place it. 
Look for other aspects other than space. For instance, if you plan to place a big screen TV along one wall, you'll certainly need to know the dimensions. But, you will also need to know if there is a window along any of the other walls that may let in light that will cast a glare on the TV. This can be fixed with blinds or curtains, but it is something you need to take into consideration. Also, don't feel that you have to use the same furniture set-up in your new home as you had at the old house. Some pieces may work better in a different room. Have the flexibility to look at all your options.
Including a floorplan as part of your move prep is worth your time
A floorplan of your new home is a great way to plan out your house's floorplan and where you plan on putting everything. It can also save you a lot of time and energy. There's already so much to do during a move, you will thank yourself for planning ahead and saving yourself another hassle.
Easily Move Without Worry or Stress. Hire Experienced Movers That Care.
Crescent Moving & Storage has been in business for over 40 years providing reliable, timely, and safe moving services for businesses and homeowners in the Vancouver area. Find out why so many trust Crescent Moving to care for their most valuable assets. Contact us for a FREE, no-obligation moving quote.