People, in record numbers, have decided to move to Canada in the past few years for a variety of reasons. In fact, 2021 saw over 400,000 moving to our great country with over half a million expected each year in the future. From the beauty of the natural environment to the booming economy and affordability, Canada is a great option for those looking to move their home and British Columbia is an especially beautiful province.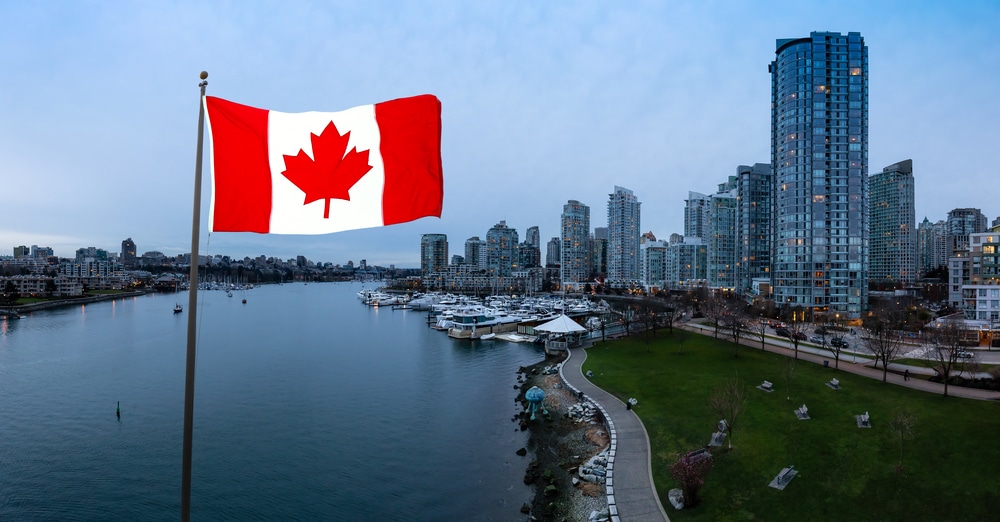 If you're curious about what British Columbia has to offer for you and your family, here are a few reasons it is so popular:
Stable Job Market
High-Quality Education
Cultural Diversity
Outdoor Activity Opportunities
Access to Quality Healthcare
Here are aspects of moving to BC you should consider or add to your checklist for a smooth move:
Immigration
If you're a Canadian citizen, you can skip to the next step. For everyone needing to move here from another country, you need to sort this out first before you can take any further steps.
The first thing you will need to do is establish that you are moving to the country through one of the approved methods. For most people, the two most common methods are getting a job with a Canadian company or marrying a Canadian citizen. There are other methods, such as obtaining a startup visa or being nominated by a specific province based on your talents, education, and skill set.
Take Care of the Paperwork
Yes, there's going to be a lot of paperwork involved in a move like this. This is a list of the top items you should take care of before or as you move to British Columbia:
Fill out a change of address form with all your creditors and anyone else you plan to stay in touch with as well as the post office so they can forward your mail.

Plan to have the utilities turned on in your new home. (And don't forget the Internet.)

Change your cell phone plan (if necessary).

Get a Canadian driver's license and register your vehicle.

Sign up for a health care plan.
Hire Professional Movers
We can't stress this one enough. There is a lot of paperwork and regulations involved in moving goods from one country to another. It's best to leave this one up to the pros.
Find a professional moving company that can handle an international move. Also, if you are flying into Canada instead of driving in, you might want to consider finding a professional service that will move your vehicle for you. (And find out if there are any restrictions in your area for bringing in vehicles.)
Be Careful Before You Pack
Consider what you are packing for your move. As always, you want to make sure that your belongings are safely packed before you put them in the moving van. This is especially true for such a long move.
But you also need to make sure the items you are packing are legal. For instance, certain plants may not be able to come in because of potential pest infestations. Even certain pets may require quarantine once they come over.
And the transportation of prescription drugs, firearms, and explosives such as fireworks or ammunition is always considered a potential problem. So, make sure you check first before you put them on the truck.
Before You Move, Check Your Checklists
Canada is a beautiful place that is opening its arms to more and more visitors and immigrating residents every year. But it is important to make sure that you prepare yourself before you make that move. This isn't going to be as simple as switching apartments across town. It will take some serious planning.
Check out our past blogs on a variety of topics, including these checklists you may find helpful:
Save Yourself Time, Money, and Stress – Hire Experienced, Professional Movers
Crescent Moving & Storage has been in business for over 40 years providing reliable, timely, and safe moving services for businesses and homeowners in the Vancouver area. Rain or shine, summer or fall, we're there for you! Find out why so many trust Crescent Moving to care for their most valuable assets. Contact us for a FREE, no-obligation moving quote.