For most people, moving your home with boxes and packing tape is a nightmare that can send people into sweats.  But when you're packing up an entire office for a move, that hassle can be multiplied with dozens (or even hundreds) of employees all having to pack up their belongings along with the company equipment.
The goal, here, is to take the stress and headache out of moving your office, your staff, and your equipment to a new physical location.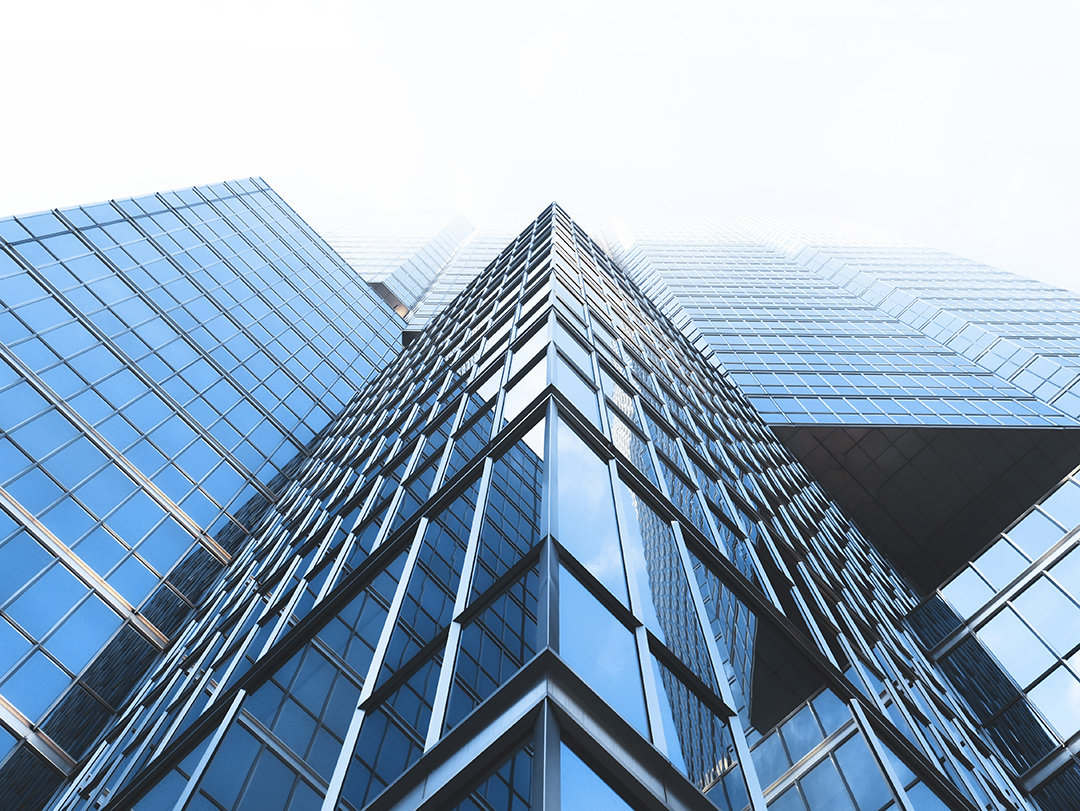 Planning is Essential
The first thing to realize is that you must create an advanced plan for your move. This would involve sketching out a timeline with all of the necessary steps planned out ahead of time.
Once you have the steps listed, be sure the deadline dates for these components are workable with your staff and then assign specific employees with the task of completing these elements.
Impress upon your employees that cooperation is a must for success. If one person falls down on this job, everyone else will have their schedule in the timeline shifted which could cause chaos.
Map Out the New Office
Once you've picked out your new space, with a layout of the building, begin mapping out where everything will go. Individual offices should be allotted to staff members so they know exactly where they are moving. Think about what isn't working in your current location so that you don't run into the same problems with the new office.
Fix Problems Early
If your new office needs cosmetic fixes or even major overhauls such as rewiring or carpentry work, be sure to schedule this well before the move begins. Get fixes to the new building taken care of ahead of time so you don't have to change things when you get moved in.
Touch Base Early and Often
As you're building your timeline, be sure to build in plenty of opportunities to touch base with your moving team. We'd suggest at least meetings once a week or every other week to ensure everything is on track for the move. As the move gets closer, you'll need to increase these check in's as you see fit.
Choose Professional Office Movers
This is incredibly important. If you're moving highly complicated and fragile equipment, such as computer gear and servers, you need professional movers who are trained to do this type of work.
This is not going to be the area to trust a couple of guys running a moving business out of their garage. This needs to be a licensed and bonded professional company with experience moving sensitive office equipment.
At Crescent Moving we provide  FREE , no-obligation  Office Moving Quotes
Labeling is key – and as you  are boxing you up, be sure that everything is labeled properly so that it can be delivered to the right office. Included in the labeling should be things like how to reassemble the computer components, so you can quickly set everything up again when you get into your new space.
Planning and Communication Key to Great Office Moves
Moving your office can be tricky, but it doesn't have to be a nightmare. Follow these steps and do a lot of planning early on to alleviate any problems. Remember, communication and cooperation will be the key to success in this endeavor.
Crescent Moving & Storage has been in business for over 40 years providing reliable, timely and safe moving services for businesses and homeowners in the Vancouver area. Find out why so many trust Crescent Moving to care for their most valuable assets. Contact one of our friendly customer service representatives for a free estimate.