You may not realize there are items that can't be moved by professional movers. Here's a list to help you prepare properly for your move in Canada.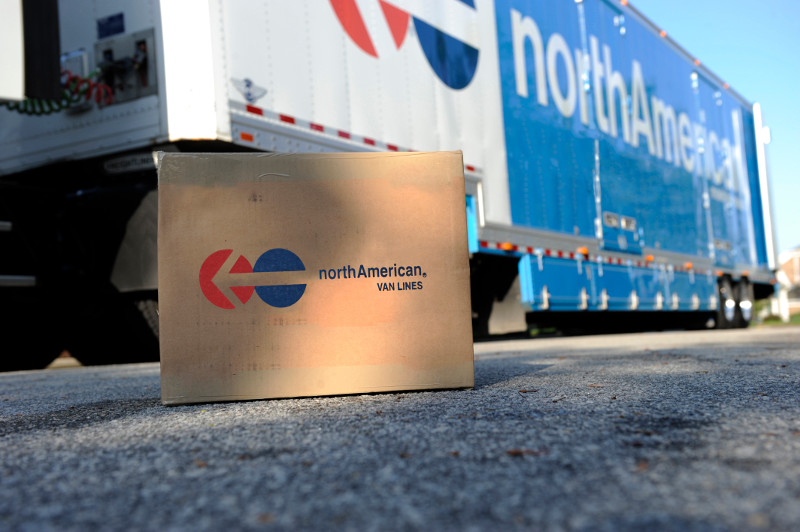 Professional movers do the hard work and heavy lifting of relocating so we don't have to. They've probably saved quite a few people from losing their tempers and blowing up. Unfortunately, there are some things that even movers can't do. Either because of laws or regulations, there are certain items that professional movers are not allowed to transport.
Before your next move, take a look at this list so you can plan to throw them out or pack them up and move them yourself:
Perishable Food (and Liquor) — File these under the heading of "check first." Some companies will not ship food at all, while others will only ship non-perishable items. When it comes to liquor, most will not ship open containers. However, some movers will ship bottles provided they are unopened and packed properly. If you've got a collection of fine wine or hundred-year-old Scotch, most movers will take a pass on these items because of the insurance liability.
Chemicals or Other Hazardous Materials — Another item on the "no pack" list would be chemicals or hazardous materials. This usually comes with items like gas-powered tools. Lawnmowers, chainsaws and other such equipment should have the gasoline drained before packing them up for a move. Similarly, you can't transport chemicals such as cleaning supplies as these may not be stable in extreme heat (like in the back of a moving van).
Pets and Plants — No matter how sweet your animals are, there is no reason that they should be placed in a moving van. These vans are great for transporting items, but they don't have the proper ventilation and heating/air conditioning for your pets. The same goes for plants. These aren't usually taken for smaller moves either because they can't guarantee the plants won't die during the move.
Crescent Movers and Storage is ready to help you move. We provide support throughout your move. With over forty years of experience, we can ensure moving your belongings is one less thing to worry about.
Ready to find a BBB-accredited and certified moving company in Canada?
Contact us today for a virtual moving quote. As part of our new moving guidelines, we are offering optional virtual moving quotes in order to keep our customers and staff safe. Moving consultations can be done over the phone or through an online video conferencing program. This limits the face-to-face contact between our staff and your family. If you're looking for a quote on moving costs, you can fill out the form on our website. We can provide an accurate and no-obligation estimate without coming to your house