When it comes to moving days, we all hope for the best weather. Unfortunately, things don't always work out that way. And with a heavy rainy season in locations like Vancouver, it often isn't practical to reschedule your move with professional movers. With that in mind, here are helpful tips to make your move during bad weather the best it can be: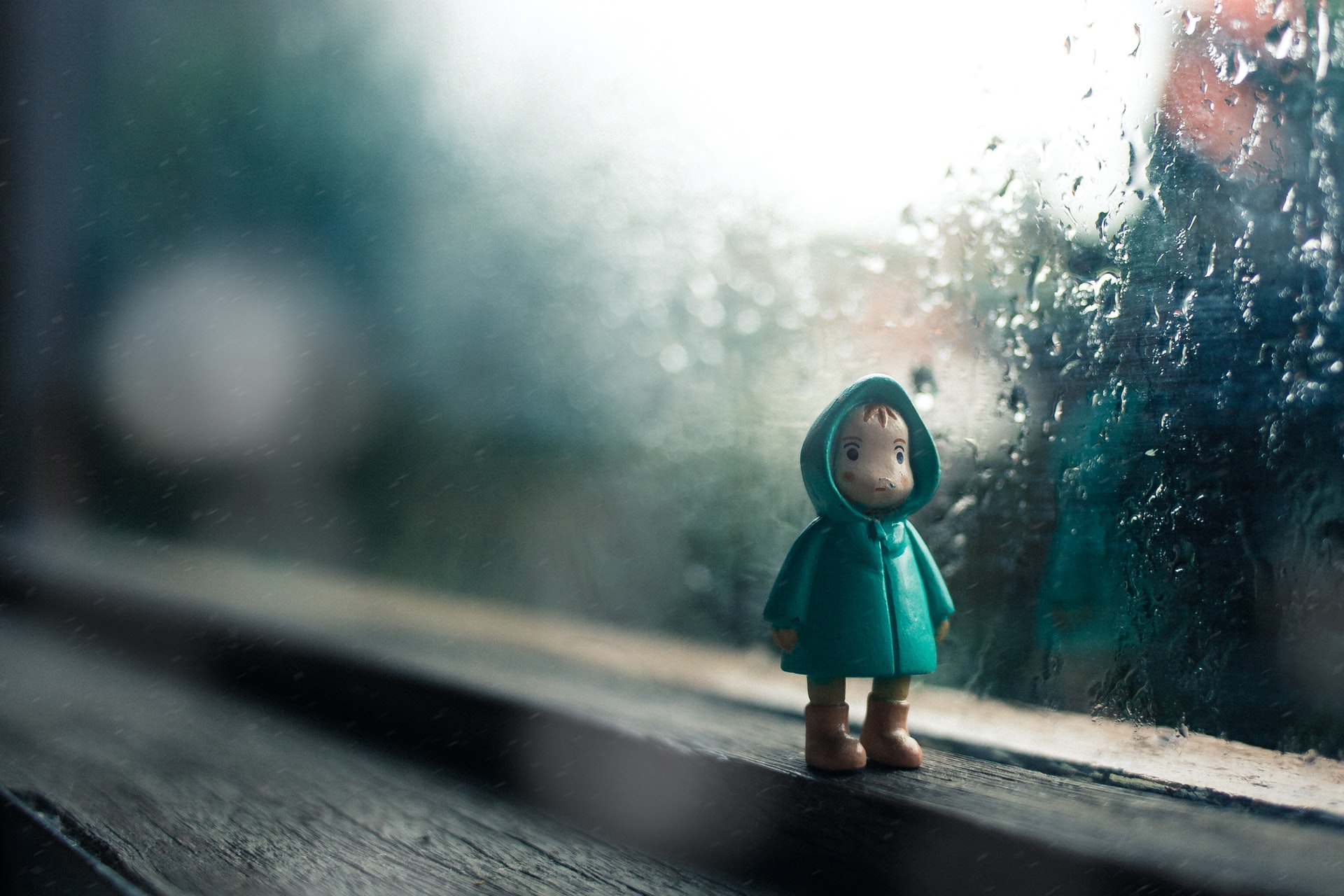 Prior Planning
One of the most important things you can do is to have a plan in place as well as a back-up plan in case something goes wrong. Know the general weather conditions and make general plans accordingly. Look at the advanced weather forecast to get an idea of what it will look like. Obviously, this can change, but you can still get a plan in place.
Prepare the New House
It's not enough to get your old house and belongings ready for the move. You also want to have your new home ready, especially for inclement weather. Make sure that your power is turned on and the HVAC is working. If it's a scorching summer, you want the air blasting and conversely you want the heater going if you are moving in the dead of winter with snow and ice. Also, stock up on a change of clothes at your new home in case you get soaked in a thunderstorm. Have floor mats down on tile floors so that people with wet shoes from the outside don't slip as they bring in boxes. And have hot coffee or cold water ready for your professional movers. Trust us when we say it will be appreciated.
Pack Accordingly
Ultimately, it's impossible to predict the weather 100% of the time. That's why you should pack as if the weather could turn bad at a moment's notice. This means using durable and tough moving products such as rugged moving boxes. These should be reinforced and not  flimsy, recycled boxes from the local grocery store dumpsters. If these older, reused boxes get wet (from a heavy thunderstorm) then you could end up with your valuables crashing through the wet and torn boxes. Also, be sure that you don't overpack boxes. This is always a good idea, but definitely one you want if you could have to move in a downpour. Professional movers will make sure everything they're moving is wrapped and carefully transported but you must also think about when you're moving boxes and unpacking in your new home.
Use Garbage Bags
Another way that you can help protect your belongings during a rainstorm iis to use garbage bags. If you have delicate items that you want to protect, you can wrap them up in plastic garbage bags. If you aren't using wardrobe boxes to hang your clothes, then you can poke your hangers through the bags and keep your clothes dry as you have them moved.
Label Appropriately
If you're having your movers handle items like electronics during a rainstorm, make sure they are clearly labeled. Obviously, you don't want these items getting wet and extra care can be taken to ensure that they stay safely out of the rough weather.
Create Backup Plans for Your Move and You'll Have Nothing to Worry About
Moving days are stressful enough in the best of conditions. But if you are moving in bad weather, it can be especially rough. Planning ahead of time can alleviate a lot of the problems that may come up to make any move a smooth one.
Use Experienced, Professional Movers Who Know Your Area
Crescent Moving & Storage has been in business for over 40 years providing reliable, timely and safe moving services for businesses and homeowners in the Vancouver area. Rain or shine, we're there for you! Find out why so many trust Crescent Moving to care for their most valuable assets. Contact us for a FREE , no-obligation moving quote.