The first step to Importing a vehicle to Canada is to check if your car is admissible into Canada. You need to make sure that the Registrar of Imported Vehicles (RIV) and Transport Canada has deemed your car allowable to import.
Registrar of Imported Vehicles: https://www.riv.ca/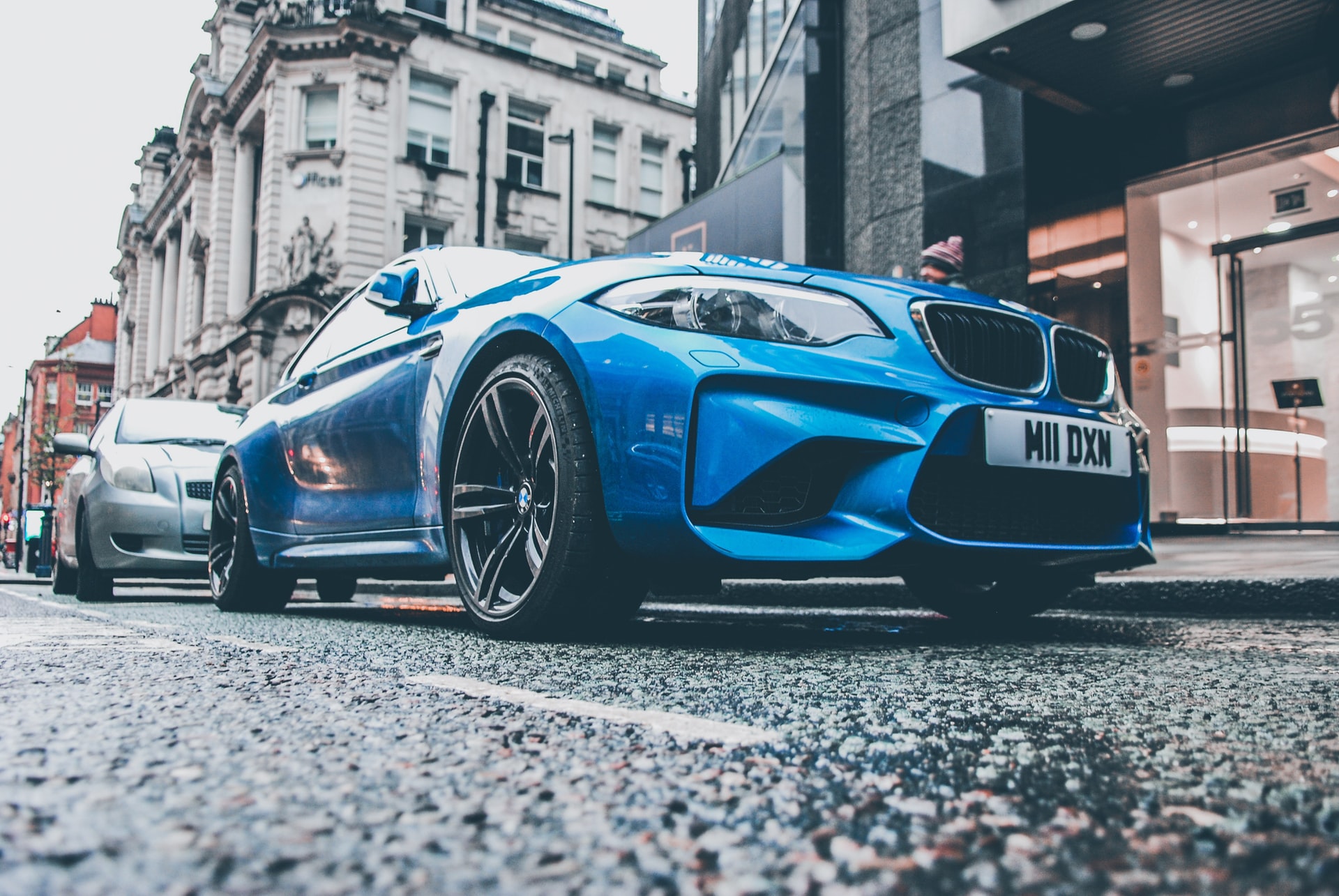 Many cars can be imported  "as is," while some will need metric odometers installed and daytime running lights added. There is a comprehensive list of what you can and cannot bring over the border.
Please note that there is no mention on that list of any cars older than 15 years That's because all cars 15 years old or older are completely exempt from these rules. So if you have a classic car to import, don't worry about the list.
You still need to fill out the forms, though.
On the website, go to "Online Portal" and then "Create an E-Form"
https://www.riv.ca/OnlineForms/Home/Landing
Register with them. That way, they will email you the completed import form.
Create a New Form.
NOTE: You will need lots of information about the car: Milage etc. Take a photo of that sticker that is inside the driver's door. The form will ask for information that can be found on it as well.
When they email you the form hold on to it and show it to the Canadian border people.
Step 2: Check the title
The title is the single most important document when importing a car. A title proves ownership of the car. Without a title, in the eyes of the law, you don't own the car you're importing. The car must have a clear title to import. You cannot import a vehicle that you are making payments on.
Step 3: Check for Recalls
Check to see if there are any recalls on your vehicle.  Go to https://vinrcl.safercar.gov/vin/ and you can check by VIN number.
You can print (or screenshot) the results.  Just hold on to it with the paperwork from RIV. 
Step 4: Getting an ITN
You must have an ITN to export a car and there are two ways to get one: Be a professional, licensed importer, or pay one. (It is much, much easier to pay one)
I recommend Simplified Trade Solutions:  https://simplifiedtradesolutions.com/
Just fill out the form on their website and they will email you a ITN number within a day or so. Pay by credit card when you get the form.
They have extensive information and instructions on their website for each of the border crossings.
They also have hours and email addresses for each.  (Just because the border crossing is open 24/7 doesn't mean the export office is)
You must decide in advance which border crossing you will use and the approximate date.
They also have a link on their site for the Vehicle Export Cover Sheet.  There is a field on this worksheet for the ITN number.
Step 5: The 72-hour export rule
Before you can import into Canada you have to export it from the U.S. You must email the paperwork to the exact U.S. border crossing you will be using at least 72 hours before you show up with a car to be exported You will need to send them at least the following:
A digital scan of the front and back of the title
A completed Vehicle Export Worksheet
(Certain border crossings require additional paperwork.  Again, that information is on the Simplified Trade Solutions website)
They will reply by email if they need anything further or if you are approved and ready to go.
Step 6: The export
If you've already sent your paperwork ahead at least 72 hours in advance, you have a clean title in hand and the Vehicle Export Worksheet, then you are ready to export. Be sure to have the original hard copy of your title with you. Once you start this process, you cannot stop it.  You must export and import to Canada
Step 7: Import and tax
Upon driving through the Canadian customs gate, inform them that you are importing a car and they'll direct you to an easy-to-find spot where you can park and then head inside to pay taxes. How much tax? If the car is newer than 15 years you will pay GST (and HST, depending on your province of entry) for the full amount of the vehicle as listed in the bill of sale. Customs will always fuss over the amount. Bring anything you can use to prove that you paid what you paid. Once the car is legally into the country, you have 90 days to actually go to a registry where you can register and plate the car.