For years, moving from one home to another has been about getting help for the big move. You called the movers to pack the boxes, move them onto the truck and then repeat the process in reverse when you arrive at your new home. 
That excluded all the tasks that need to be done to prepare for moving as well as the post-move tasks. How can you remember everything that needs to be set up, researched, organized and completed?  Through the use of apps and programs developed. Technology can make the moving process easier than before.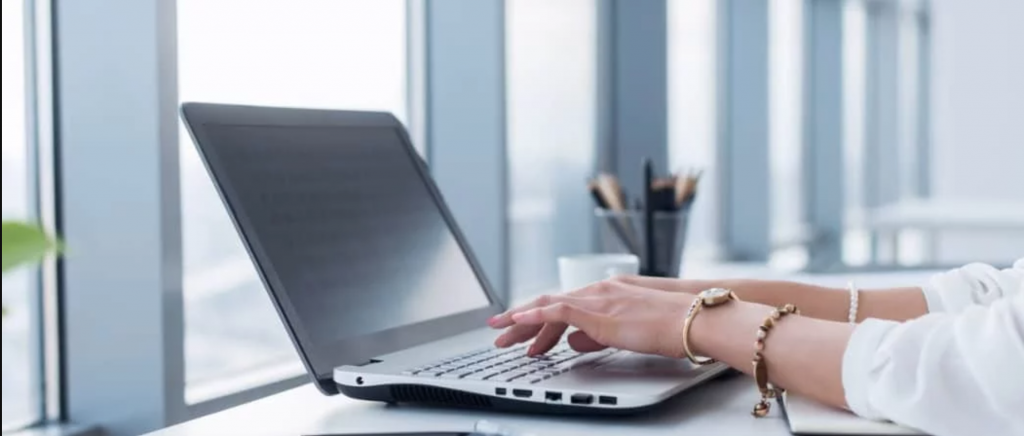 Here are ways you can make your computer and phone work during your move:
Research Your Movers

—One of the first things that you want to do is research who you are hiring for your move. That's why you should

start with Yelp

. These reviews are created by past customers and give you a real sense of what the moving company is like. Be sure to check out the company's responses to bad reviews as well. Every business has a bad day, but their response can really tell you if they are upfront about fixing problems and mistakes. 
2. Plan Your Move — First, you're going to want to get your move organized. You can use apps like Evernote and Google Keep to create checklists/task lists you need to complete before the move. (Google Keep can also sync these lists to the cloud so that you and your family can share the same checklist and update them together.)
3. Get Rid of Unneeded Items — A lot of us have tons of stuff cluttering up our homes. This makes moving a real headache, especially if you're paying your movers by the hour. The more stuff they have to move, the more it will cost you. Get rid of some of those unwanted items. If you don't feel like having a yard sale, there are several apps to sell items.  Letgo is one app that lets you take a picture of what you want to sell and then post it online for people to buy. Decluttr is another similar app. Check out our blog post on packing up a cluttered house.
4. Organize Boxes — There are several apps currently on the market which help with organizing your moving boxes. One such iOS only app, Home Inventory, allows you to catalog all of your stuff in each room. What makes this such a useful app is that you can estimate the weight and size of each box so you can have a better idea of how much you will be charged for moving. You might also want to consider the premium Sortly app. While the free version is great, giving you the ability to inventory up to 100 items in your home, the premium version lets you create QR labels for your moving boxes. All you have to do is scan the code to know exactly where the boxes should go and what is in them without having to rummage through to find the right one. Sortly is available on both iOS and Android phones.
5. Plan Your New Home — Consider these apps which allow you to map out your new home, so you know where everything goes. This fun app, MagicPlan, lets you scan each room and create a 3D floor plan so that you can plan your décor before you move in. Moreover, this will help you know exactly which boxes should go in which locations and plan your move accordingly. Another great app is NextDoor (which just became available in Canada in 2019). This one lets you connect with your new neighbors so that you can find out all the information you need to get settled in.
6. Avoid Downtime — Another major issue with your technology is the feeling of disconnection when you first move in. As soon as possible, make sure to get the Internet company to get your system up and running in your home. Also, it may be important to get repairs and other tasks taken care of BEFORE the move so that you can get everything set up without having to wait on someone. TaskRabbit is a great app to help connect you with freelance workers (all of whom are background-checked) who can help you with these jobs. 
You Don't Have to Do It Alone, Let Technology Help!
Technology has changed every aspect of our lives and moving is no exception. As we each wish we had additional arms to complete all the tasks of everyday life while also preparing for a big move, it's so nice to know technology can lift some of that burden. These apps and tips can assist you in getting your home ready and organized before your big move.
Are you ready to find a BBB-accredited and certified moving company in Canada? 
Crescent Moving & Storage has been in business for over 40 years providing reliable, timely and safe moving services for businesses and homeowners in the Vancouver area. Find out why so many trust Crescent Moving to care for their most valuable assets. Contact us for a FREE, no-obligation moving quote.