Moving into a rental house or apartment is a great option for the young and those who can't afford the high down payments of home ownership.
As housing prices continue to climb, it makes sense that renting will continue to be a popular option. The key to finding a rental property which works well for you is to do your homework and have a plan. If you don't, you could end up in a bind with a bad property, a bad landlord and end up having to move all over again!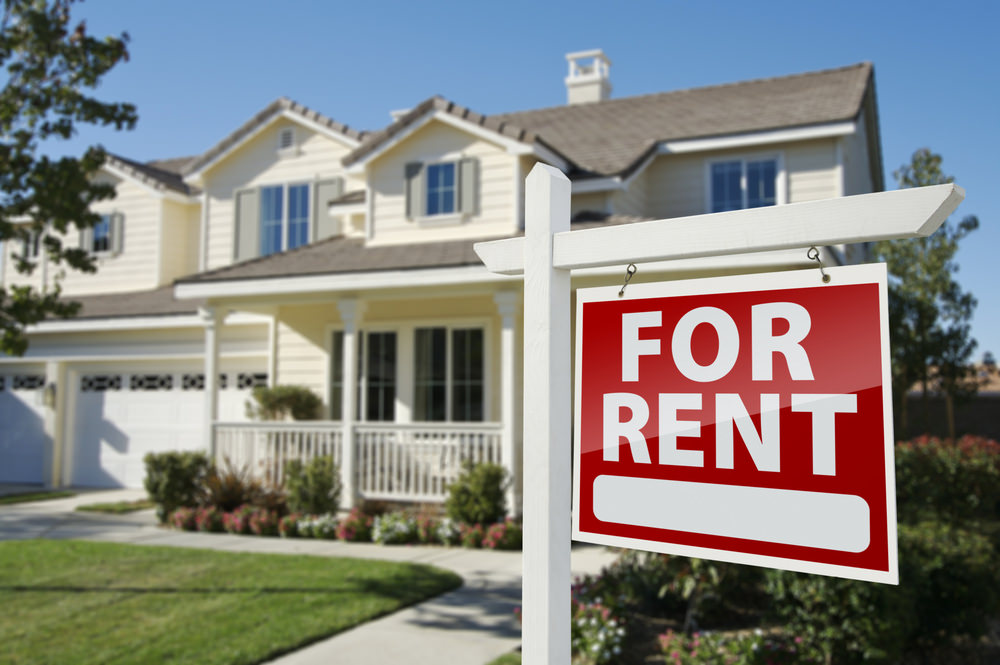 Let's look at specific actions you can take before you make your next move:
Do your research

— Before you sign your lease, do research on the property and your landlord/management company. Use the Internet to read online reviews of your landlord to see if they have any cases of mismanagement or shady dealings. Also, check out the property itself. Is it in a high crime area? If you have children, what are the schools like? These are things you need to know before signing on the dotted line.

Do a walk-through with the landlord

— Once you move in, you're on the hook for any damages to the property. So, it's important to document anything that's wrong with the property before you actually move in. Get your landlord to do a walk-through inspection to see if there's anything wrong. Scratches in the paint, dents in the walls, leaking pipes—all of these should be documented. Take pictures as you do this so you can't be blamed later. If the landlord won't do this, consider it a huge red flag.

Read the fine print

— Before agreeing to the lease, make sure you read it thoroughly. You should know exactly when your rent is due and how much it will be. You need to know your rights as a tenant. How much notice do they have to give you before you can be evicted for breaking the terms of the lease? What is the tenure of the lease and when can you renew it (or break it)? Be sure you understand all the details before entering into a binding agreement.

Schedule your move

— Once you sign your lease, discuss with the landlord when you can move in. Once you have a date, book a moving van and professional movers as quickly as possible. Weekend moves get booked up quickly, so the earlier you can book the better. If you're using professional movers, be sure to do your diligence and research them as well. Make sure they're licensed and bonded before you let them move your valuables. (Learn to keep your move on track and on time from our article: 17 Tips to have the most efficient moving day ever!)

Clean your old property

— Before you turn over the keys and leave for good, make sure you do a thorough cleaning of the old property. This will give you a good opportunity to check for any little items which may have been left in the corner of a closet or the top of a shelf. But it will also help endear you a little with your old landlord so you can possibly get your security deposit back.
Moving can be a pain, that's for sure. But it's important to protect yourself when moving into a new rental property by doing research and educating yourself about your rights before you get ready to pack up and move.