For most people, the idea of packing up their things and moving into a new house is something on the same level with having a root canal. The move itself isn't a horrible experience. A new home can be a wonderful place to start new memories. But the packing and moving itself can be tedious, grueling, and back-breaking work.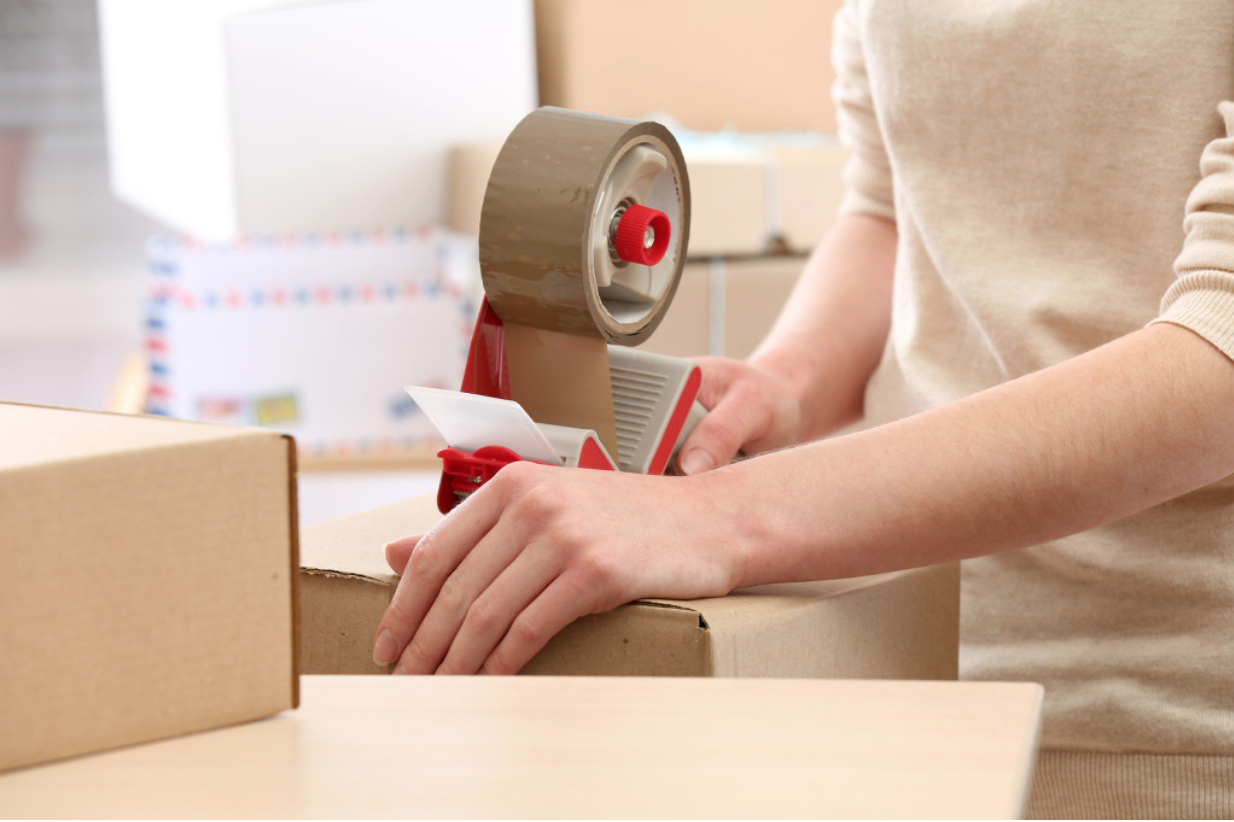 That's why it's such a relief when you hire professional movers to do all of the hard work for you. If you've never hired professional movers, you may not know exactly what to expect from the experience. 
Here are some of the most common questions that people have about hiring professional movers and what you can expect:
What will the packers provide? 
If you want the full professional moving experience, they will provide everything for you. When they arrive, the movers will bring in all of the materials that will be needed: runners to protect your floor, moving boxes, packing tape, and packing material such as bubble wrap or packing paper. They will also bring the hand trucks, dollies, and other moving tools. You won't have to provide anything. 
Will they pack everything? 
In short, YES! The packers are trained to not waste time going through each item. And this is when they're better suited to the activity than you are. A person packing up his or her own belongings will naturally pause and ruminate over the items. Movers don't do that; they are mechanical in their actions and pack without really spending time determining if something has sentimental value or if it is just trash. They also will not pause to do a lot of labeling. They will simply put the name of the room on the box with no other indications of what is in the box. If you want something more specific labeled, you're welcome to do that. Talk with the movers to let them know you plan to label boxes so they'll be sure not to load the boxes on the truck before you can label them.
Do I need to do anything before the movers arrive? 
If you wish to expedite the process, then you might want to take out the items you need packed, such as the clothes in your closet and the like. But the biggest help that you can give your movers is to clean out items that don't need to be packed. Go through each room and separate items into three stacks—to pack, to trash, and to donate. If you don't need or want the item, then there's no need to pack it up and have it moved. The movers will not differentiate between these items so get rid of the trash and donate stacks and just leave only the items you want packed.
Will they unpack the items? 
Again, this is up to you, but you can have them unpack as well. At the least, the movers will bring all of your items off the truck and place them into whatever rooms you wish. They will also set up items such as furniture by putting things back together that have been taken apart for the move. (For instance, they will reassemble your bed frames and set it up with the box-frame and mattress.) But they will also unpack the boxes if you want and set up whatever you ask for.
Do I have to be there for the packing? 
Yes, you need to be present to oversee all of the packing. This way, you can answer any questions the movers may have and be present if something unfortunate happens like an accidental breaking of an item. (Although they are professionals and damage is limited, they are still human and accidents can happen.) But you should be the only one present to keep the distractions limited. This means send your kids to a sitter's house during the packing and keep your pets locked away so they aren't getting in the way. 
Do I provide anything for the movers? 
As a rule, no you don't need to provide anything as the packing supplies are brought by the movers. Some people like to be hospitable and offer donuts and coffee for the movers. While this is definitely appreciated, it is not required. Also, most people leave a tip for the movers for a job well done. Again, this is appreciated, but is not mandatory.
Moves Are Stressful Enough, Let the Pros Move Your Belongings
If you have never gone through a move with professional movers, then you may have a lot of questions about what the process will be like. But, once you see how easy they make the whole move, you will never want to go back to trying to do it yourself!
Are you ready to find a BBB-accredited and certified moving company in Canada? 
Crescent Moving & Storage has been in business for over 40 years providing reliable, timely and safe moving services for businesses and homeowners in the Vancouver area. Find out why so many trust Crescent Moving to care for their most valuable assets. Contact us for a FREE , no-obligation moving quote.