Over the past few years, there has been a surge in the collectibles market as people have come to realize that collecting different items of memorabilia can be a fun experience for anyone. Be it sports enthusiasts who collect baseball cards or football jerseys or movie fans who collect original posters or props, some of these people have collections that are valued in the thousands of dollars (or more)!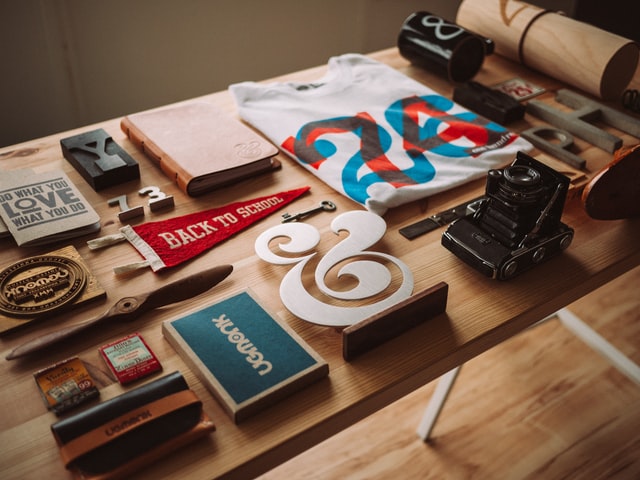 But, when you go to move from one home to another, packing up and transporting these collectibles can be a daunting task. How do you move them without potentially damaging them and ruining their value?
Here are tips to help you with moving your valuable collectibles:
Hire a professional moving company — One of the easiest ways to move your collectibles safely is to hire a professional moving company. Movers have the know-how and the equipment to make sure your items are moved safely.
For instance, they have special moving boxes and packaging that can ensure your items are not dented or damaged. They can also store the items in a climate-controlled environment if they need to be held until you move in.
Most importantly, if you choose a professional moving company, then your items will be insured so you can receive compensation if they are accidentally damaged. (If you move them on your own and damage them, then you're just out of luck.)
Get the right equipment — If you decide to move your collectibles yourself, you're going to need to buy extra supplies for the packing. First, invest in lots and lots of bubble-wrap. This is important not just for breakables such as vintage figurines and dolls, but also to protect the boxes that some of your items come in. (As any collector of geeky toys will tell you, it's not as valuable if it isn't still in the box.)
If you have items that are hollow inside, such as vases or cups, make sure you fill them up with foam packing peanuts to protect them inside and out. But you also should invest in acid-free packing paper. This will prevent other colors from bleeding into your packaging as well as prevent heat from distorting the coloring of the items and their boxes.
Get strong boxes and label them appropriately — Some collectibles are heavy and need to be placed in reinforced boxes that won't break. Nothing could be worse than moving your fragile items and have the bottom of the box rip and everything crash to the floor. Label the items if they're fragile and include a list of what is inside so you can find them easily.
Other considerations — Some items do not travel well and may need special packing containers. This is true for vintage posters, for instance, that will lose their value if they are creased. To that end, pack items like posters in specially designed mailing tubes which keep them neat and crisp. Collectible baseball cards, stamps, or currency should be kept in albums to prevent them from being lost or damaged.
Investing in Your Collection Gives You More Than Peace of Mind
When it comes to moving, you want to make sure that all your belongings make it to your new home safely. But this is especially true of collectibles. If you have invested time and money into putting together a collection, then professional movers are your best bet to protect them. Barring that, there are specific things you need to do to keep them safe.
Easily Move Your Collectibles Without Worry or Stress. Hire Experienced Movers.
Crescent Moving & Storage has been in business for over 40 years providing reliable, timely, and safe moving services for businesses and homeowners in the Vancouver area. Find out why so many trust Crescent Moving to care for their most valuable assets. Contact us for a FREE, no-obligation moving quote.