It's become the supreme cliché of 2020—life has changed and we're all getting used to the "new normal." You'd be hard-pressed to find a facet of contemporary life that hasn't been impacted by the COVID-19 pandemic.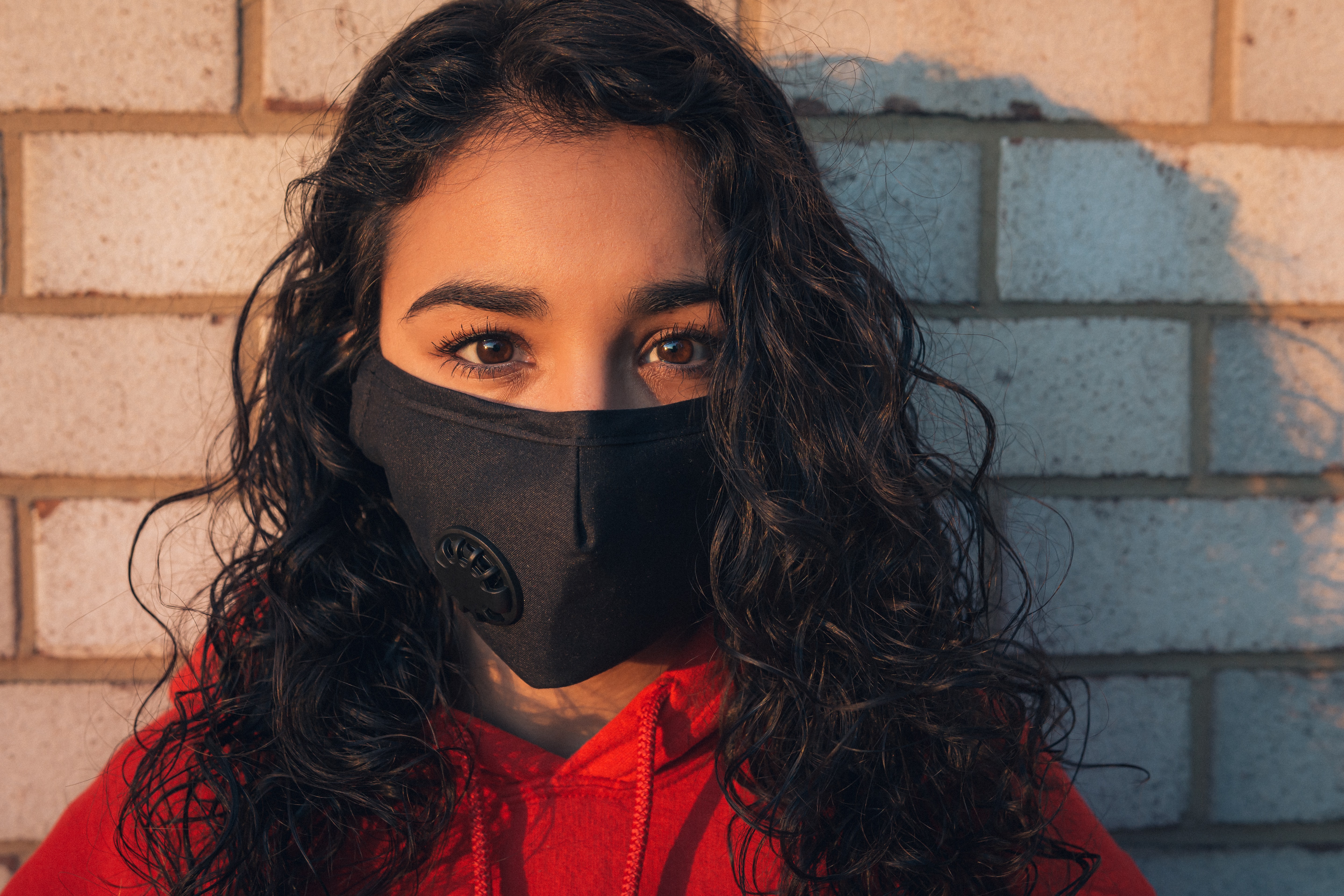 With that in mind, many wonder if it's feasible (or even safe) to do things we took for granted just a year ago. Some people are wondering if it's safe to move during the pandemic. In fact, research has shown that the real estate market is doing really well considering how chaotic the world is right now.
Data Shows Canadians Are On the Move
Let's take a look at statistics to see how the Canadian real estate market has been impacted. Following a fairly stagnant month of sales in May of this year (at the height of the pandemic), the market has gained substantially. 
In June, total housing sales rose by 65% to almost 55,000 transactions versus the previous month. Lest you think that this is just because May was such a weak month, this is also an increase from this time last year with a 15% increase. 
Here are some other numbers that show the promise of the Canadian market, bolstered by several initiatives put in place by the government to help stabilize the housing industry:
Of people who are in the market to purchase a home, 56% say they'll do so within the next year;

44% of Canadians expect the housing market to bounce back by next year;

29% of Canadians expect the housing market will be just as strong as it was before the pandemic by the end of this year.
Why Canadians Are Moving During a Pandemic
The reasons for these relocations are quite varied. Many college students had to relocate when their campus housing shut down as schools switched over to online learning. Others had to relocate because they could no longer afford their homes and had to downsize to a smaller, less expensive place because of the economic downturn. 
Still others had to relocate because of safety in their current living situations. (For instance, some relationships have found that the stresses of quarantine and lockdown were too much for them leading to break-ups or divorces.)
Despite the problems associated with moving during this pandemic, it's apparent that the real estate market is doing well. Real estate agents, like everyone else, are having to adjust and these adjustments are putting a strain on some. 
For instance, open houses are on hold due to the pandemic. Right now, if you wish to see a home, the easiest way to do so is with virtual tours. Some are even conducting house closings virtually with video conferencing software. These changes are probably going to be in place for the remainder of the pandemic.
So, what do you need to know about moving during the pandemic? 
First, it's important to find out about the regulations in your particular area regarding moves. Some areas are setting up travel restrictions and such things as a mandatory quarantine when entering the area. 
Also, moving companies may be classified as essential workers, but it's important to check in advance to find out how this particular industry has been affected in your area. Ask the local moving companies what precautions are being taken regarding COVID-19. If the company has not made any changes to their normal protocols, then you may want to consider a different company.
Finally, if you're moving, there are a few things you'll want to consider. First among these is that you want to skip using old boxes from the local grocery store or package shop. Instead, buy new boxes (preferably sealed) from a moving company. On the day of your move, make sure everyone is wearing masks and that they all adhere to the recommended social distancing guidelines as much as possible. 
Take plenty of breaks, wash your hands and sanitize regularly. Last but not least, you'll want to head over to your new house early so you can sanitize and disinfect it from top to bottom before you move in. It's best to start with a clear mind knowing that your house is disinfected and COVID-free.
Only you can determine if moving is right for your and your family
From the data we've seen, it seems apparent that some people most assuredly are moving during the COVID-19 pandemic, despite certain localities having restrictions and quarantines. However, whether or not you should personally move is ultimately a decision that you will have to make for yourself. 
Certainly, if you're feeling sick or if you are autoimmune-compromised, then you should consider putting off any moves unless they are an absolute emergency. Regardless, consult all of the local guidelines for your area and check that you're following the safety precautions set out from the Centers for Disease Control (CDC) or the World Health Organization (WHO).
Still have questions about moving?
Contact Crescent Moving and Storage to get more information. Over forty years of experience and certified movers, Crescent Moving and Storage has a great reputation for seamless moves and personal touch. The last thing you need during a Pandemic is to deal with a company that doesn't have your best interest and health in mind.