It seems like there is never a "right" time to move. Instead, there is always something else that you wish you could be doing, like getting a root canal or filing your taxes. But, if you do have to move in Canada, many people wonder when the optimum time is. Most folks that you ask would say "summer." 
But is that really the case? Let's take a look at the advantages and disadvantages of a summer move so you can make an informed decision about when you should plan your next move.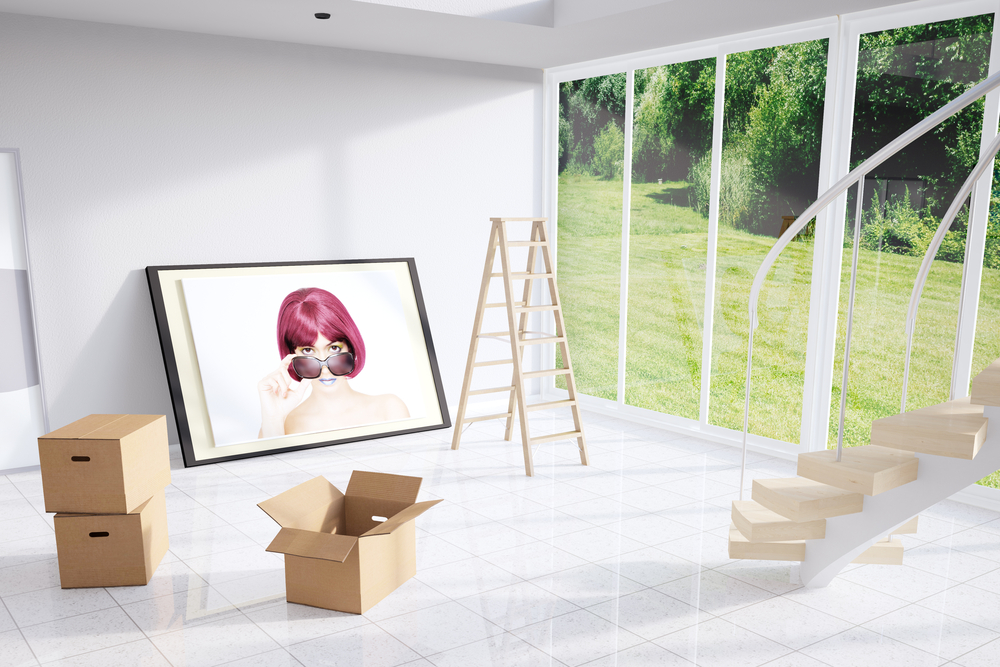 The Pros — First, let's look at the advantages of a summer move:
More Daylight — One of the obvious advantages of moving in the summer is that the days are longer, so you have more daylight to work with. Even in most urban areas with lots of outside lighting, you don't want to move at night. Not only will this be a safety hazard (i.e., tripping over something in the dark), but it can also be impractical as you could more easily misplace items or damage them during the move.
Easier Driving — Let's face it: during the winter it can be hard to drive even the most rugged truck with snow tires through some areas. Now imagine trying to do that with a moving van with all your breakables and valuables inside. The weather in the summer will make it easier to drive your van as well as carry your belongings into your new home.
Better Housing Market — Outside of the move itself, the summer is usually a better time to buy a new home (or sell your old one). More homes are on the market after a good spring cleaning and the prices tend to be more competitive. (Unfortunately, that also means that you might be paying more for your new home, so consider this a pro and a con.)
The Cons — Before you decide that summer is the way to go, here are the disadvantages to moving during this time of year:
Moving Availability — Because summer is considered "peak" moving time, a lot of moving companies will book up quickly. So, if you plan to hire professional movers or even just a moving van, you're going to need to do this as early as possible. Also, because of the high demand, you will probably see price increases for moving goods and services during the summer.
The Heat — Contrary to popular stereotypes, it does get hot in Canada, especially during the summer. Sure, summer generally provides better weather for moving than the rainy/snowy/icy months of winter, but it can also be a hot time to move as well. If you do choose to move during the summer, make sure that you stay hydrated and schedule plenty of breaks so that you don't overdo it.
Having a Hard Time Recruiting Friends — During the summer months, most of us plan day trips or vacations to get out of town. So, if you are moving during the summer, it may be harder to recruit friends and family members to help you with the move. Even the enticement of pizza and cold beer as payment may not be enough to lure them away from their summer plans. That being said, it may be a good idea to look at booking a professional moving company so that they can do all of the work for you.
Consider the Pros and Cons Before You Move
Moving during the summer comes with a unique set of advantages and disadvantages. What you need to decide is what works best for your health, budget, and home plans before you schedule your move.
Use Experienced, Professional Movers Who Know Your Area
Crescent Moving & Storage has been in business for over 40 years providing reliable, timely, and safe moving services for businesses and homeowners in the Vancouver area. Rain or shine, summer or fall, we're there for you! Find out why so many trust Crescent Moving to care for their most valuable assets. Contact us for a FREE, no-obligation moving quote.