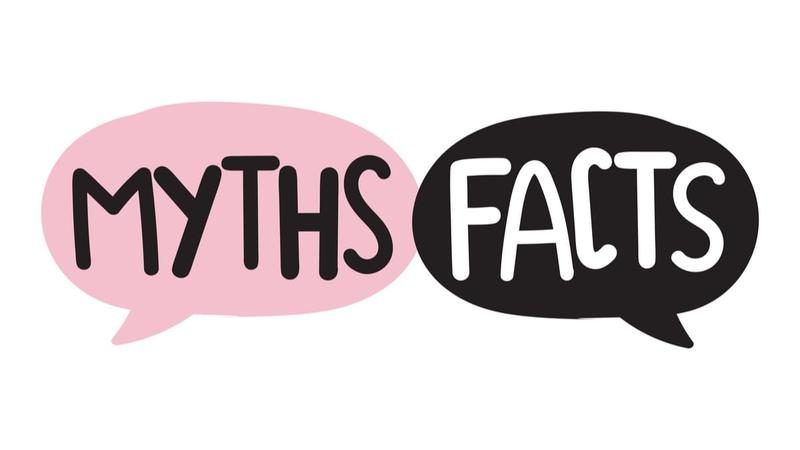 When it comes to moving, there are a lot of people who will claim to be experts with tons of advice on what you should do. But the reality is this: many ideas we have about moving and the best way to move are actually myths. 
There are a lot of things you can do to make your move quicker and easier. But one of the best things you can do is to ignore these myths and go with actual facts that can assist with your move.
Here are moving myths we're busting: 
It Costs More to Hire Professional Movers than to Move Yourself 
When you look at this on paper, it may seem to be true. After all, yes, a moving van rental does cost less than hiring professional movers. 
But this doesn't take into account a lot of "hidden expenses" when you decide to move yourself. To start, you will need van equipment such as a dolly, furniture pads, and moving straps. Most of these items will be extra rental items. 
Besides the van, you're also going to pay for the gas and vehicle insurance for the van. If you're going a long distance (or doing an overnight move) you can add in road tolls and overnight parking costs. If you're doing a long-range move, you'll also need to pay for food and lodging on the trip. And if you're planning to use friends for the move, you're going to need bribes like lots of pizza and beer. 
But the biggest expense is simply the cost of your time. How much is it worth to you to not have to break your back to move? When you look at it from this perspective, the costs make hiring professional movers a great investment. Check out our article on 6 tips for finding a moving company you can trust
2. You Don't Need to Label Everything
We aren't sure exactly where this myth came from, but it's a bit of advice that started popping up and it's absolutely insane. If you are moving, you need to label everything. 
You don't want to get to your new home and have to search through everything to find one or two essential items you need right away. It's also a good idea to get an inventory app so you can track every box, knowing what's in each of them, and what rooms they should be placed in. Doing this will make your move so much easier and also make the unpacking a relative breeze.
Don't Believe Everything You Hear About Moving
These three myths have been spread by word-of-mouth and social media for years. But the reality is that following these bits of "advice" can actually cost you in time, money, and energy.