It seems that you never really know just how much "stuff" you own until you try to pack it all up for a move to a new home. And this is especially true when it comes to clothes. 
When you stare at your closet or your chest of drawers, it can sometimes be daunting to think about where to even begin with the task of packing them. But the good news is that there is a system you can use to make the process a little easier.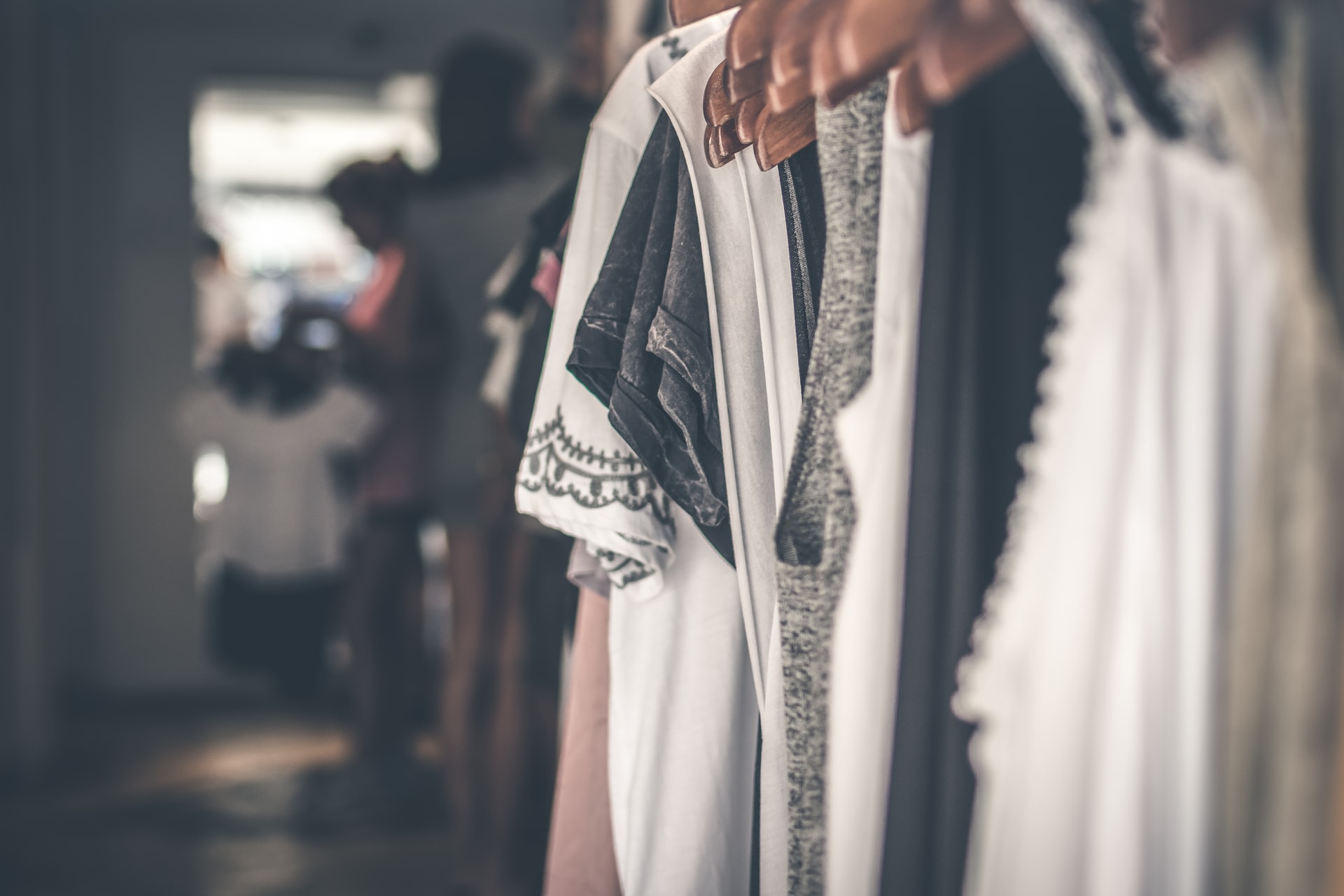 Here are 6 tips to pack up your clothes neatly and efficiently for your move:
Don't move them all — The first thing you need to do is realize that you shouldn't move all of your clothes. Start out the process by clearing out anything that you don't really want to keep. If it's outdated, no longer fits or you haven't worn it in forever, then donate it.
Make sure they are clean — Once you know what you are going to pack, you should make sure to wash everything before you pack it up. If you've had clothes in storage for a while, they may smell musty and packing them up with the rest of your clothes may make the others smell as well. So, starting off fresh and clean is a great idea.
Don't empty the drawers — Now that you've got everything nice and clean, place it back into their drawers and leave them there. It is easier to move them if you just leave them in the drawers and cover them with cling wrap. Then, you can move your clothes without having to pack them into boxes and then unpack them when you get to your new home.
Get wardrobe boxes — If you've never seen these little items, they are GREAT. A wardrobe box is a cardboard moving box that is generally around three feet tall. At the top of the box is a rod that you use to hang your clothes. All you have to do is take the clothes (with hangers) out of your closet and hang them on the rod. You don't have to take them off the hanger, fold them or pack them. Just hang them up, seal the box, and then take them with you.
Grab a suitcase — Your suitcases will have to go with you to your new home and there is no reason why they should go empty. Another great way to move your clothes is to pack them into your suitcase like you are going on a trip, then simply load them up instead of having to use more boxes.
Let your clothes work for you — Consider using your clothes as packing material. Your old t-shirts and fluffy comfy sweaters can make for great packing material to protect your breakables. Simply take something like a mirror or vase and wrap them in your clothing and you can take your clothes with you and not have to spend as much on packing materials.
Use the Clothes Packing Method That Best Suits You
There is no single best way to pack your clothes for a new move. But if you do some (or all) of these items, you can be sure to make the process a lot easier. Definitely consider investing in wardrobe boxes and moving cling wrap and whatever you do, don't just throw your clothes into trash bags that will rip and tear as soon as you move. 
For More Help with Your Canadian Move
For more tips that will help you move locations in Canada, contact BBB-accredited Crescent Moving and Storage. By filling out a form on our website, we can give you a virtual moving quote. Moving consultations can be done over the phone or through an online video conferencing program. This limits the face-to-face contact between our staff and your family. We can provide an accurate and no-obligation estimate without coming to your house.