Are you looking to move? Currently, 2,581,079 people call Vancouver BC home.  Are you searching for a moving company to suit your needs but aren't sure what to look for?
In this article, check out this essential guide on how to compare moving companies to find the best option for you. Read on to explore these tips that'll make the moving process that much easier!
Why Should You Hire a Moving Company? 
It's best to hire a professional moving company that has been efficiently moving items for years. If you decide to hire a mover, make sure you know all the facts about that company.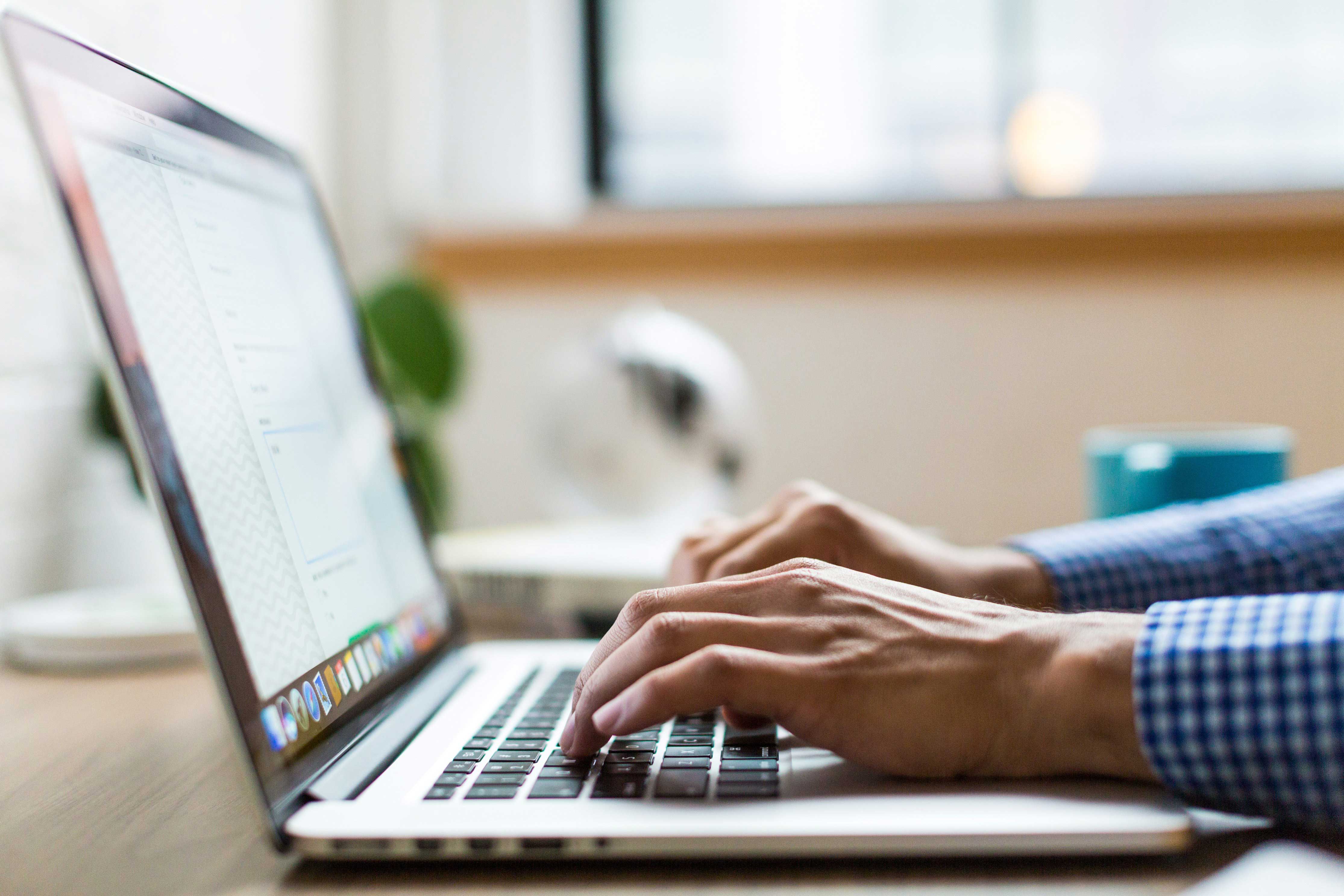 1. Ask Friends
Are you moving to a new home? When doing a comparison of the best moving companies in Canada, you can start by asking your friends and family for mover recommendations. They might have experience with movers, and tell you whether the experience was good or bad.
2. Ask Companies for Moving Quotes
When you have a list of movers you'd like to compare, you can call around and ask for quotes. While price can be a deciding factor, always make sure to choose a quality mover over a less expensive option.
For example, you might have one company come in with a lower quote, but what services do they offer? Are they offering a lower rate since they don't have extra supplies such as properly serviced vehicles? Or perhaps they don't offer supplies such as stair runners or moving dollies. While you may be saving a bit on money, nobody wants their moving day to last any longer than it has to. Little extras such as moving dollies, truck lifts and stair runners save time (and money in the long run) – and more often than not, it's worth it to pay for a mover who will get your items from point A to point B quicker.
3. Ask About Mover's Insurance
Ask moving companies in Canada for proof of their mover's insurance. While someone down the road could offer the best price, do they have active mover's insurance? If they do provide their mover's insurance, ensure it hasn't expired.
4. Ask for In-Home Surveys
When you've narrowed down the search, it's time to have them do an in-person visit. Show them all of the items that need to be moved.   You'll want them to take a look at your belongings and the size of your home to make an accurate assessment.
This will allow them to find any difficulties they could experience with the move, as well as a more accurate pricing assessment. They can also tell you about any special handling, or anything that could be trickier such as a flight of stairs.
Due to the Covid-19 pandemic – we have begun to offer free virtual moving assessments of your home. Find out more here
What to Collect
Besides references, ask them for licensing information, and the full name of their company. Also, ask if they ever went by another company name. Ensure you have their phone number, company website, email, and business address.
Also, find out if they're a part of the Canadian Association of Movers. They only keep records of trustworthy movers in Canada.
5. Certified Moving Agents
Ask if the company has certified moving agents and ask for proof. A company that has been around for years and has certified moving agents is a good sign.
6. BBB Accredited 
Next, while websites can have great reviews, or they can promise they're the best, that only tells one side. Ask them if they're BBB accredited. BBB stands for The Better Business Bureau which is recognized in Canada, The U.S., and Mexico.
You can also ask them for their score on the Better Business Bureau as well.
7. Do Your Own Research
When you've started narrowing down the search, before you decide who to hire, ensure you do your own research. Other than looking at the Better Business Bureau and The Canadian Association of Movers, you'll also want to type their name in Google.
See what comes up whether good or bad and take note of it.
8. Review the Estimate
Once you're given an in-person estimate, you can go over all the fees and ensure it's accurate. Check for the mover's signature if given a written document. Make sure it clearly describes the quantity and types of goods they'll be moving. Also, the time your items will be picked up and delivered.
Also, check for any additional services such as packing supplies. Any additions you're looking to buy that aren't listed, go over with your mover. If you have questions about anything, give your mover a call for clarification.
9. Workers' Comp
Ensure the moving company of your choosing has Work Place Safety coverage. This will protect you in case a mover gets hurt while they're on your property. If they don't have this and get hurt, then you could be liable for medical coverage.
Ask for a copy of the Clearance Letter.
Questions to Ask
Before deciding on a moving company, ask them for references. They should be able to give you a list of references you can contact to see how their moving experience was.
You should also ask the movers if they have experience with your type of move. For example, if you're moving to a townhome with multi-levels, a big city, or a high-rise, you want to make sure they're comfortable with these moves.
Your potential movers should be able to prepare for long stairs, no elevators, or parking restrictions.
Picking out the Right Moving Company
Now that you've learned the steps to take to find the right moving company for you, you should find a mover in no time.
Are you ready to find a BBB-accredited and certified moving company in Canada? Contact us today for a virtual moving quote.