Moving from one house to another is stressful enough. But when you throw in trying to move during the holidays, it can be enough to make you break out in hives and run screaming at the sight of a moving box. Relax! It doesn't have to be that way.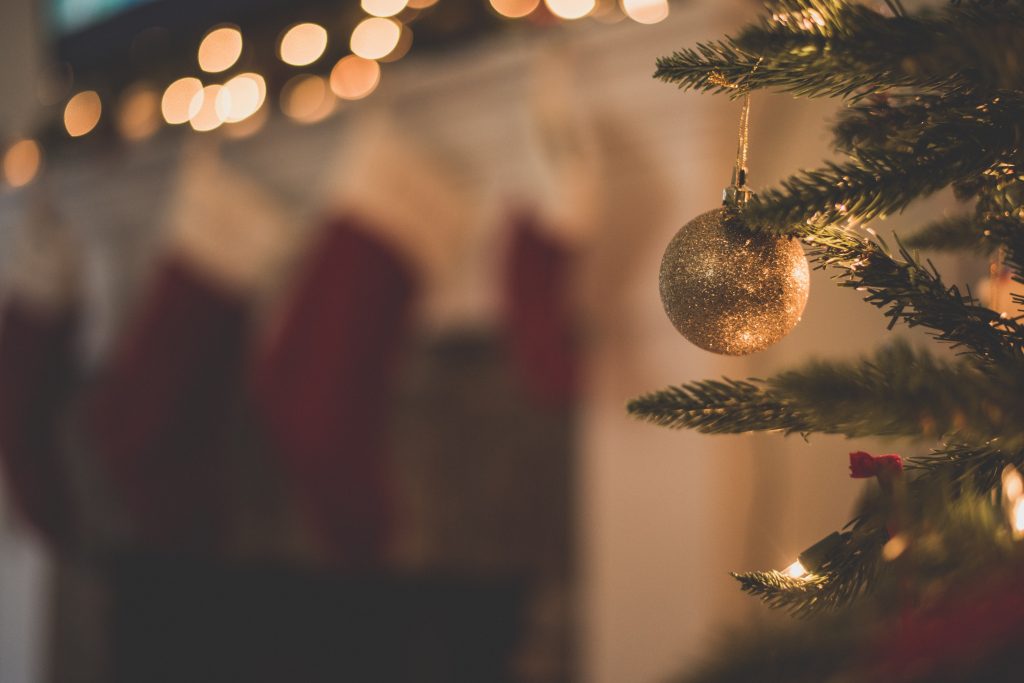 If you have to move this holiday season, check out these tips to help you get better organized so that you can make this one a safe and sane move:
Use your time wisely — Many people already plan to take time off during the holidays. At this time of year, work may be slow, and the kids are out of school, so it's natural to take a vacation day or two. Use this time  by spending it getting packed up and ready for the move. You may enjoy  our latest article on  17 tips on how to make your move more efficient 
Don't decorate — One of the worst things you can do when your are moving during the holiday season is try to decorate. Sure, most folks like to have some wreaths up or the tree decorated. But not only do you have to use that energy to put it up, you also will have to turn right around and take it down quickly, pack it up, and then (possibly) put it back up at your new house. If you do want a few decorations, make it something simple like a wreath or a small, pre-decorated tree.
Don't cancel traditions — If you have certain family holiday traditions, you can still enjoy them. Just be sure to plan accordingly. If you do a family movie night with It's a Wonderful Life, then don't pack up the DVDs until afterwards. If you like to go out visiting neighborhood Christmas Lights, be sure you have all of your coffee mugs unpacked so you can have hot chocolate when you get back. Some, however, may need an adjustment. For instance, if you plan a holiday party, you might have to relocate it to a family member's home (or even consider renting a location).
Leave the unpacking for the New Year — Once you get moved in, don't feel like you have to unpack everything instantly. Get the essentials unpacked but leave the rest for the New Year. It will all keep until then and you can still enjoy your family time.
Book your movers and van early — If you're hiring movers or just renting your own moving van, be sure to book these early. Many moving companies work reduced schedules so their employees can spend the holidays with their families. The few appointment slots they have will fill up quickly.
Pick a staging center — Find an out of the way area, such as your garage or an unused bedroom, to serve as the centre point of the move. Bring all of the boxes you can into there and box things up as you go. Try to keep most of the "clutter" in this area while you keep the rest of the house open and as clutter-free as possible.
Budget accordingly — Moving isn't cheap. House down payments or apartment deposits can eat into your budget. If you are moving during the holidays, then you may have to cut back on holiday gifts or other extravagant spending. If this bums you out, consider making it up to everyone by sending them Christmas in July gifts once you have finished your move.
Don't let a holiday time move ruin your festivities. By planning and budgeting accordingly, you can still make time to move your family while also having a happy holiday.