With its staggering diversity of climates, terrains, and cities throughout the country, Canada is packed with destination possibilities for retirees. If a life in your golden years surrounded by panoramic views appeals to you – then look no further than British Columbia! From coastal beaches to mountainsides and big city adventures – this province has all kinds of retiree-friendly spots up on offer that can cater to whatever lifestyle suits you best.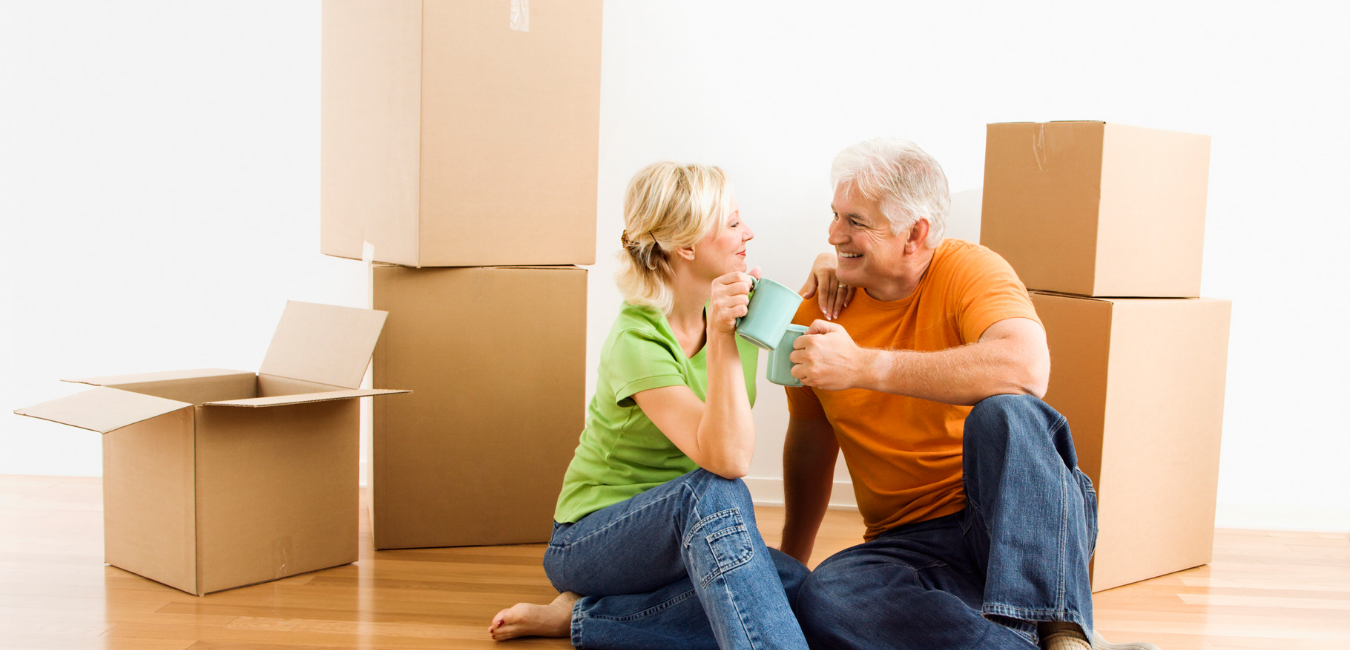 Learn what the top four towns in British Columbia for retirees are and what each has to offer you!
Victoria

— Low property taxes and affordable living make Victoria, British Columbia, an ideal option for retirees. The city itself has a population of about 90,000, but the surrounding areas that make up

Greater Victoria have about 397,000 residents

. 
The climate is moderate and ideal for older persons who can't handle extreme cold. An added benefit of Victoria is that it has the highest per capita rate of doctors in all of Canada. 
Naturally, elderly retirees will appreciate the great medical care as their health is a top concern. And, there is a lot to keep you occupied from walking through the Inner Harbor and visiting locations like the Butchart Gardens and the Royal British Columbia Museum.
West Vancouver

— While "Vancouver" may conjure up images of overcrowded streets and expensive apartments, West Vancouver is different. This enclave has a

population of about 42,000

and is home to many parks and other amenities. 
The mountain air and proximity to nature are great for those who are looking to be active into their retirement. For instance, you can enjoy a leisurely walk along the West Vancouver Seawall and see all the natural beauty that this area has to offer. And, the big city of Vancouver is just a few kilometers away if you want access to world-class restaurants, arts, and culture.
Parksville

— For those looking for a smaller locale to retire to, look no further than Parksville with its population of about

13,000 residents

. The temperate climate is another plus for retirees and the location is great if you've always dreamed of living at a world-class beach. 
The beach in Parksville is probably its most famous feature, serving as the home for a sand-castle building competition called the Parksville Beachfest. Don't forget that this city is accessible by ferry, so it will be necessary to move your vehicle with you if you want to commute.
Kamloops

— Kamloops may not be the city you instantly think of when you talk about British Columbia. But this town of almost 98,000 is the 12

th

largest in British Columbia. 
If you love watching sports, then this is a great choice as it is sometimes called the "Tournament Capital of Canada." From baseball to hockey, you can sit back and enjoy a variety of sports. 
But this area is also known for having very close-knit neighborhoods that are great for families or retirees. The area doesn't just have a lot of natural beauty. It also has a thriving arts and culture scene which can provide a little something for everyone.
It's Easy to See Why BC Is a Great Place to Retire
If the many wonders of British Columbia have inspired you to happily retire in this beautiful province, be sure to do your research on real estate and neighborhoods prior to your move. Make it easy by enlisting a reputable moving company that can safely transport all of your possessions – no matter how near or far!
Use Experienced, Professional Movers Who Know Your Area
Crescent Moving & Storage has been in business for over 40 years providing reliable, timely, and safe moving services for businesses and homeowners in the Vancouver area. Rain or shine, summer or fall, we're there for you! Find out why so many trust Crescent Moving to care for their most valuable assets. Contact us for a FREE, no-obligation moving quote.