So, you think you're ready for a move and you have all of the essentials, right? 
Packing boxes—check. 

Packing tape—check. 

Movers Booked—check. 
But is that really all the essentials you need for a successful move?
Let's take a look at some of the other items you need to get packed and moved into your new home: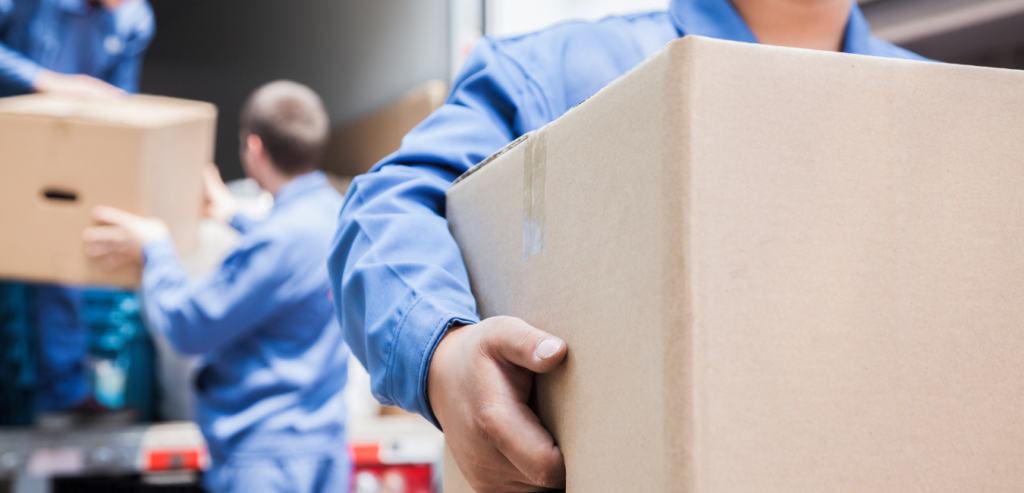 Your Moving Checklist and/or App 
The top of any moving list should include either a moving checklist or an app that helps digitize that checklist for easier use. This should be a list of all of your important contacts (moving company, real estate agent, landlord/leasing company, utilities, etc.). These apps (or papers if you are old-school) can also include a list of the boxes, what is in each one, and where they should be placed.
Once you get moved in, the fun of unpacking begins. Some of your furniture and  belongings will need to be put back together. So, you need to pack a basic tool kit that can handle these quick fixes. This doesn't have to be a giant toolbox. You'll need a hammer, nails, a regular and Phillips head screwdriver, and a power drill with charger (at a minimum). A flashlight would also be a good choice as well.
Let's face it: none of us can live without our cellphones. It makes sense that you would keep this item handy during the move, although you may have to set it aside when it comes time to do the heavy lifting. Make sure that you have a charger handy to keep it powered. The same goes if you have little kids and you need to keep them entertained with a tablet (and charger).
If you have children, you know they're probably going to be bored out of their minds while you move. If you don't have the Internet/TV hooked up when you first move in, this will be compounded. Pack a separate bag for your child. Include their clothes and toiletries for a few days. Also include one or two favorite toys (let them pick) and a favorite book that can keep them entertained while you work and unpack. (You may want to read "a parent's guide to helping their children on moving day")
Once you move in, you're probably going to be too tired to unpack much right away. But you are going to need a few essentials for the second day. Your overnight bag should include a full change of clothes and essential toiletries as well as any medicines you take regularly (as well as some for emergencies such as aspirin or ibuprofen).
Chances are you're going to need to do a clean-up in some of the rooms before you begin major unpacking. To help with this, pack some essential cleaning supplies to bring along for the move. These should include plastic bags (always handy for multiple functions including trash), paper towels, Clorox wipes, cleaning spray, hand towels/rags for dishes, detergent (laundry and dish), broom and dustpan, mop, toilet bowl/shower cleaner, and a small vacuum cleaner.
As you get ready to pack up your house and move out, these are the essential items you need to have set aside for your move. It's also generally a good idea to transport these yourself so that you can have them ready to go when the movers arrive.