Are you planning a move or renovating your home or office space? Storage units are a great solution to keep your items safe and secure during the transition. But packing for storage can be daunting, especially if you've never done it before.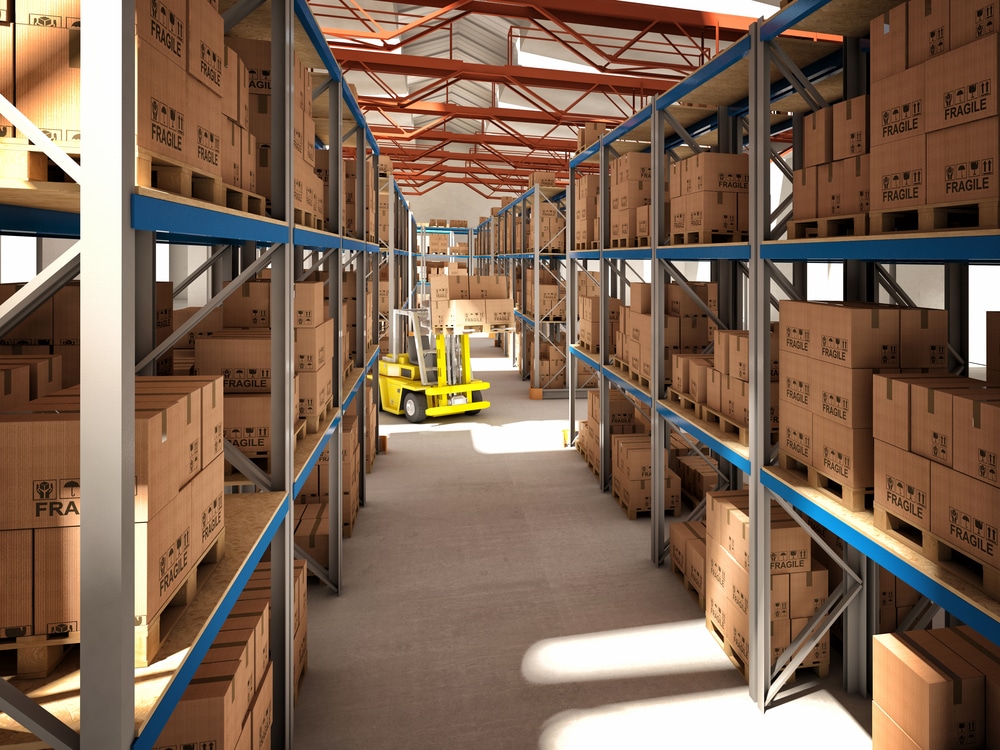 Planning for a move or renovating your home or office space can be a stressful time. One thing you should not worry about is the safety and security of your belongings. This is where storage units come in handy. 
Storage units provide a secure and safe place to store your items while you transition. However, packing for storage can be a daunting task, especially if it's your first time. 
The key to packing for storage is to be organized and label your items. This will make it easy for you to access your belongings when you need them. Don't hesitate to ask for help from friends or family, and make sure to choose a storage unit that meets your needs. With the right preparation, packing for storage can be stress-free and easy.
Here are 8 tips that will help you pack your items efficiently and effectively into storage:
Tip #1 – Use High-Quality Packing Materials 
When packing items for storage, it's always better to use sturdy boxes, packing tape, bubble wrap, and packing paper. Investing in high-quality packing materials will ensure your items are well-protected during their stay in the storage unit.
Tip #2 – Label Your Boxes and Keep an Inventory 
Labeling your boxes according to the items inside them will make it easier to find what you need when you return to your storage unit. Be sure to include a list of what's inside the box on the outside label – this will save you time and effort when you're looking for something specific.
If this is not possible, or you don't want others to know what is in the boxes, put a number prominently on each box. Preferably on each side of the box. Write everything that is in each box on an inventory ledger that you keep for yourself, either digitally or on paper. 
Tip #3 – Keep Your Items Organized 
Make a plan for how you'll organize your items in the storage unit. For example, place heavy items on the bottom and light items on top, or group similar items together. This will not only help during the packing process but also makes it easier to find what you need when you return.
Tip #4 – Use Furniture Covers 
If you're planning to store furniture, avoid wrapping it in plastic. Plastic can trap moisture inside the furniture, which can lead to mold and other damage. Instead, use furniture covers or drop cloths to protect your furniture from dust and scratches.
Tip #5 – Disassemble Furniture 
If possible, disassemble your furniture before storing it. This will save space in your storage unit and make it easier to move the furniture in and out of the unit.
Tip #6 – Consider Climate-Controlled Storage 
If you're storing items that are sensitive to temperature changes, like electronics, artwork or photos, consider renting a climate-controlled storage unit. These units keep the temperature and humidity levels consistent, which can help prevent damage to your items.
Tip #7 – Don't Overpack Boxes 
Packing too many items in one box can make it difficult to lift and move. Aim to keep each box under 50 pounds to make it easy to lift and stack.
Tip #8 – Prepare Appliances for Storage 
Before storing appliances, make sure they're clean and dry. Empty, defrost, and clean your refrigerator and freezer before storing, and secure any loose parts to prevent damage during transport.
Moving or Renovating, Packing for Storage is All About How You Pack It!
Properly packing your items for storage can make a world of difference in keeping them safe and protected, and organized. Remember to use high-quality packing materials, label your boxes, keep your items organized, use furniture covers, disassemble furniture, consider climate-controlled storage, don't overpack boxes, and prepare appliances for storage. These tips will help ensure a smooth transition and make returning to your stored items a stress-free experience.
Get Help Packing for Storage – From Movers with Many Years of Experience!
Crescent Moving & Storage has been in business for over 40 years providing reliable, timely, and safe moving services for businesses and homeowners in the Vancouver area. Rain or shine, we're there for you! Find out why so many trust Crescent Moving to care for their most valuable assets. Contact us for a FREE, no-obligation moving quote.