People from all over the world are taking notice of what Canada has to offer. Particularly Americans looking to relocate for a variety of reasons. In fact, Forbes magazine pointed out that pre-COVID, Canada's immigration rate had risen by 26% while the United States' rate had dropped by 7%. 
Now that the pandemic is entering a new phase and things are returning to a semblance of normalcy, that rate is expected to continue. If you're an American who is looking to relocate to Canada, we'd like to share some tips to make that transition easier.
4 Tips for Moving from the United States to Canada: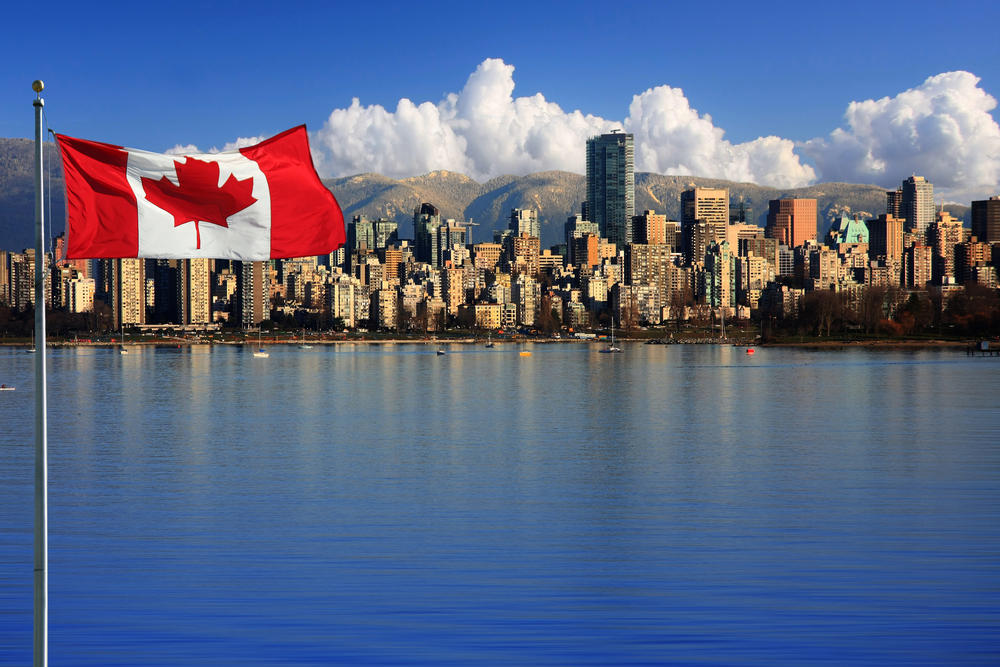 Do your research

— Begin your relocation to Canada with your due diligence. There are a lot of things you need to know about Canada before you move here. 
While many people think of it as a vast winter wonderland (or wasteland depending on your perspective), it's important to remember that Canada has vastly different regions each with its own climate. The same is true for the culture, so make sure that wherever you are planning to move is going to be a good fit for you. 
Also, ensure that you have a job lined up before the move. The tech industry especially in Canada is booming right now, but that also means a lot of competition for the jobs.
Get your paperwork in order

— Moving to a new country is always going to be a paperwork nightmare, and that was before COVID hit. There are a lot of issues you're going to need to have in order including your passport, immigration papers, and work visas.

You will also need to look at requirements with the local health department regarding COVID vaccination status and possible quarantining when you enter the country. All of that is changing regularly, so call and find out what you need as soon as possible.

Clear out your belongings

— It costs quite a bit to move internationally, and the rule of thumb is that the easiest way to keep your costs down is to not move that much. Start out by going room-by-room in your current home and sort your belongings into three sections. 
Keep, throw away, and donate/sell. Ideally, the majority of your things will be in the last two categories as you need to simplify as much as possible. Remember that many items are easily replaceable and it may just be a good idea to buy something new when you get to Canada.
Find a reputable moving company

— Finally, you want a reputable professional moving company to help you with your move. Some moving companies work on both sides of the border and some will pick it up for the last leg and drop-off your items. 
Either way, you want a moving company that knows how to move your things safely and securely while also helping you take care of the paperwork involved in making the move. And, an experienced professional moving company will give you peace of mind that your stuff will be safe. You can feel better knowing that you won't have to hurt yourself trying to move everything.
Moving Countries Can Be an Exciting Adventure with the Right Support
If you are one of the thousands of Americans who are considering a move to Canada, we just want to say welcome! From one end of the country to the other, there's plenty to offer new residents when it comes to jobs, recreation, outdoor activities, and art. Just make sure you get your move handled by professional movers to help make the transition a smooth one.
Easily Move Without Worry or Stress. Hire Experienced Movers That Care.
Crescent Moving & Storage has been in business for over 40 years providing reliable, timely, and safe moving services for businesses and homeowners in the Vancouver area. Find out why so many trust Crescent Moving to care for their most valuable assets. Contact us for a FREE, no-obligation moving quote.